KAUFMAN'S FOUR-POINT GAME LEADS SAVANNAH PAST ATLANTA
DULUTH, GA — Max Kaufman scored the overtime-winning goal on Sunday afternoon, propelling the Ghost Pirates over the Gladiators for a 5-4 win.
Cole Stallard opened the scoring for Savannah, lighting the lamp in his first game with the Ghost Pirates at 9:37. Stallard, a native of Woodstock, GA, deflected Nick Tuzzolino's shot from the left point past Gladiators goaltender David Tendeck. 
With members of family and friends in attendance, the 28-year-old picked up his tenth goal of the season to give Savannah a 1-0 lead. Stallard was acquired from the Iowa Heartlanders on Wednesday. 
Eric Neiley tied the game up for the Gladiators at 12:25, but Daniel D'Amato regained the lead for the Ghost Pirates less than two minutes later. Connor Corcoran recorded the secondary assist, feeding Kaufman along the far wing after he was tripped. Kaufman set up D'Amato around the goal line and No. 83 did the rest, undressing Tendeck with a spectacular move.
After one period, the Ghost Pirates led 2-1, but were outshot 11-8 by Atlanta.
Savannah exploded out of the gate in the second period, scoring twice in 1:56. Kaufman scored his fourth goal of the season after he blocked a shot in the defensive zone and sent himself in on a breakaway. 
The Rochester, NY native beat Tendeck above the left shoulder at 1:57. Spencer Naas buried his eighth goal of the year at 3:53 after Corcoran's centering pass found him along the slot uncontested.
Tyson Empey and Gabe Guertler each scored for the Gladiators in the second period in response, but Atlanta trailed 4-3 after 40 minutes.
Guertler's second of the game tied the score at four apiece at 16:24 of the third period, sending the game into overtime.
Kaufman ended the game 2:10 into the extra session, driving down the left side of the offensive zone and beating Tendeck along the near post. The 26-year-old winger's second of the game was also his fourth point of the afternoon, marking a career-high.
Isaiah Saville stopped 30 saves, securing his fifth victory of the season.
###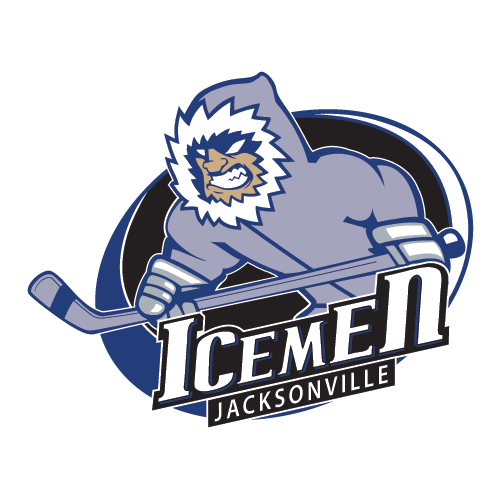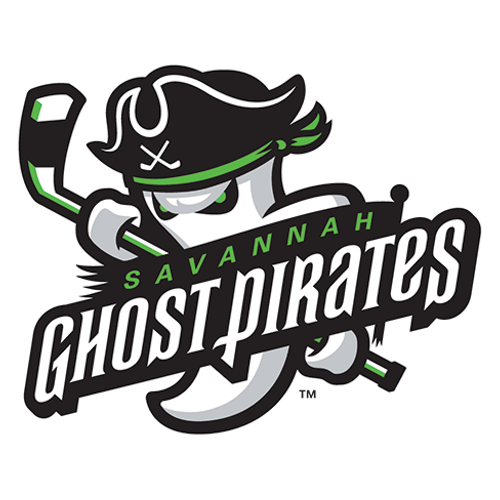 Jacksonville Icemen @ Savannah Ghost Pirates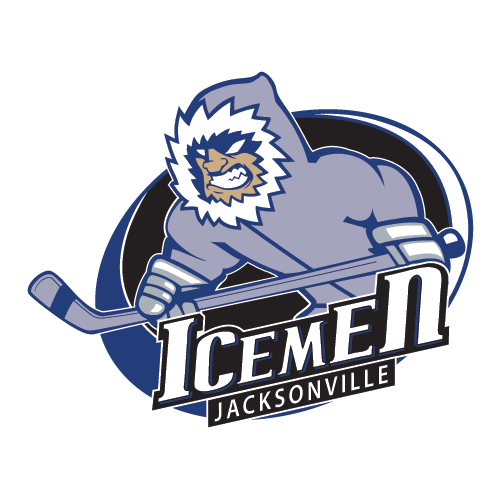 JAX
Jacksonville Icemen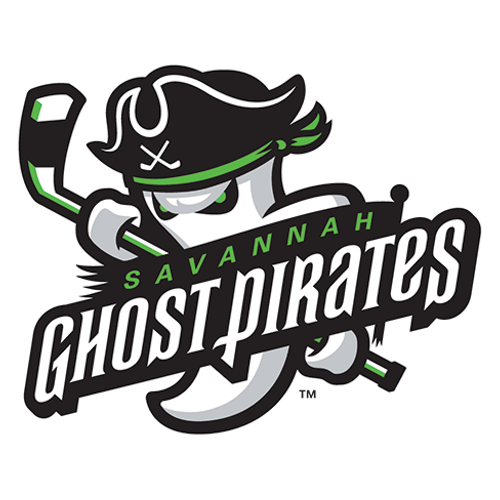 SAV
Savannah Ghost Pirates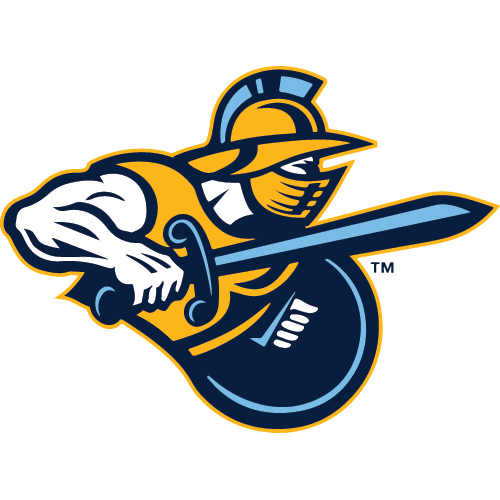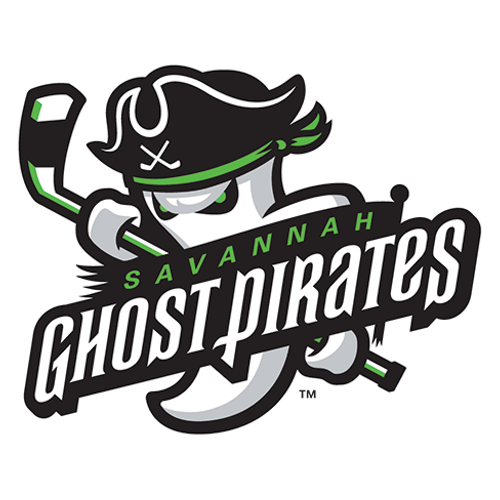 Atlanta Gladiators @ Savannah Ghost Pirates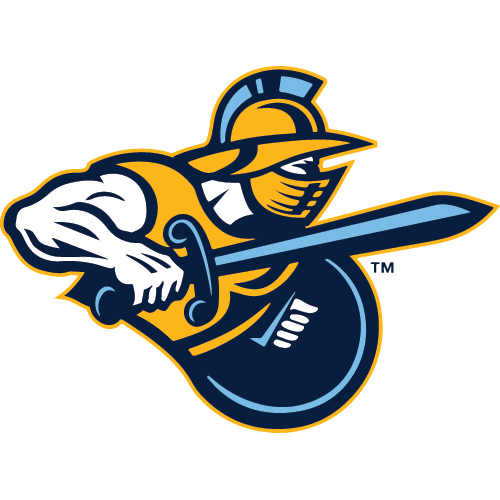 ATL
Atlanta Gladiators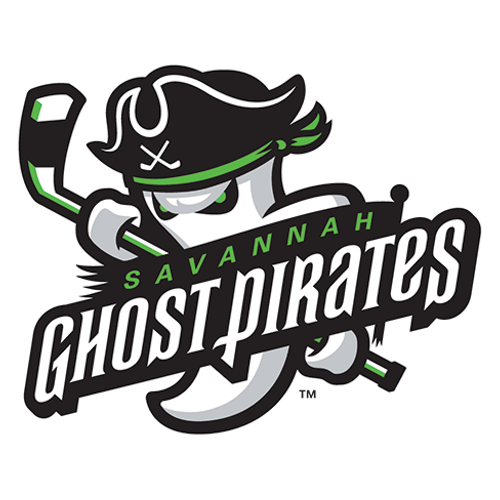 SAV
Savannah Ghost Pirates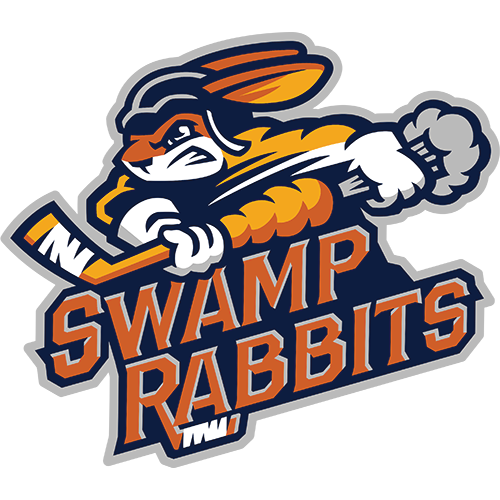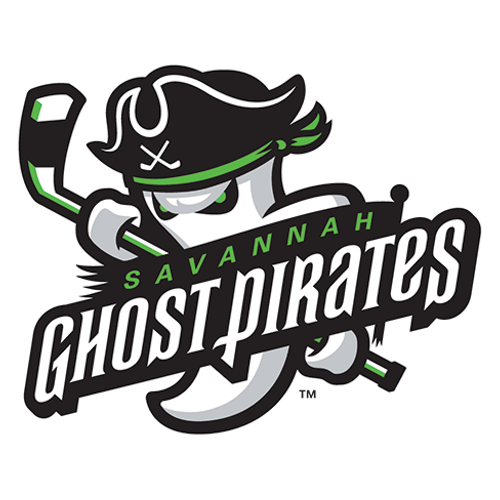 Greenville Swamp Rabbits @ Savannah Ghost Pirates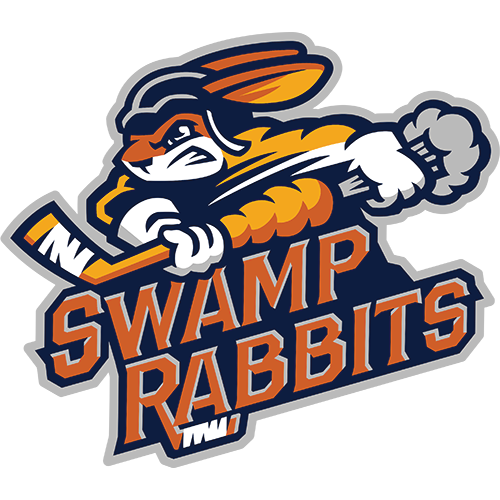 GVL
Greenville Swamp Rabbits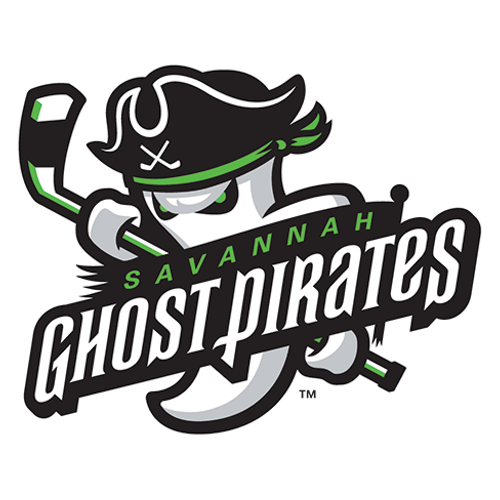 SAV
Savannah Ghost Pirates
GHOST PIRATES ANNOUNCE CHANGES TO SCHEDULE
GHOST PIRATES TAKE DOWN GLADIATORS
Savannah Ghost Pirates Partner with FanSaves to Offer Fans Digital Coupon Book
Sign up for our email newsletter to be the first to know about news and upcoming games!