Savannah Selected as Host of 2024 Warrior/ECHL All-Star Classic
SAVANNAH, GA — The Savannah Ghost Pirates, in conjunction with the ECHL, announced today the selection of Savannah as the host city for the 2024 Warrior/ECHL All-Star Classic presented by Gulfstream.
The game will take place in January 2024 at Enmarket Arena and will also include the official induction ceremony of the 16th Class of the ECHL Hall of Fame, as well as the All-Star Fan Fest. Ticket information, Fan Fest details, All Star Game format and more will be announced at a later date.
"The Warrior/ECHL All-Star Classic allows us to showcase our League's best talent on the ice each season, while also celebrating our sport in the host city," ECHL Commissioner Ryan Crelin said. "As such, the opportunity to bring this event to our newest market in Savannah and partner with Gulfstream, one of the area's largest employers, while already having a passionate fanbase is going to make for an outstanding couple of days to bring hockey fans together and allow our guests to enjoy all the history and landmarks that Savannah has to offer."
"The greatest City in the world is ready to roll out the red carpet for the 2024 Warrior/ECHL All-Star Classic, presented by Gulfstream," Savannah Mayor Van Johnson said. "We will work with the Ghost Pirates to show the world that Savannah is now also a hockey town!"
The Ghost Pirates have shattered ECHL records in ticket and merchandise sales in their first season of existence, welcoming a capacity crowd of 6,876 fans to 21 of their 24 home games this season.
"We'd like to thank the ECHL Board of Governors and Commissioner Ryan Crelin for their enthusiastic response to our request to host the All-Star event," Zawyer Sports President Bob Ohrablo said. "This is a tribute to our fans, Gulfstream and all of our sponsors, Ghost Pirates partners, Oak View Group and City officials who have embraced our team. This will be an opportunity to showcase Savannah and the Ghost Pirates internationally."
The annual Midseason showcase is attended by representatives from the National Hockey League and the American Hockey League and since its inception, has produced 70 players who have gone on to play in the NHL, including 54 since 2002 when the format was changed to feature younger prospects.
Ghost Pirates Fantom Club members will have priority access to all 2024 Warrior/ECHL All-Star Classic events. Fantom Club members can renew their tickets for the 2023-24 season by calling 912-49-HAUNT.
About the Savannah Ghost Pirates
The Savannah Ghost Pirates, owned by Zawyer Sports, debuted in the ECHL during the 2022-23 season. Savannah is a proud affiliate of the American Hockey League's Henderson Silver Knights and the National Hockey League's Vegas Golden Knights. More information on the Ghost Pirates can be found on their website, as well as their Facebook, Twitter and Instagram channels.
About the ECHL
Formed in 1988-89 with five teams in four states, the ECHL has grown into a coast-to-coast league with 28 teams in 20 states and two Canadian provinces for its 35th season in 2022-23. There have been 734 players who have gone on to play in the National Hockey League after starting their careers in the ECHL, including seven who have made their NHL debut in the 2022-23 season. The ECHL has affiliations with 28 of the 32 NHL teams in 2022-23, marking the 26th consecutive season that the league has affiliations with at least 20 teams in the NHL. Further information on the ECHL is available on its website at ECHL.com as well as on Twitter and Facebook.
About Gulfstream
Inspired by the belief that aviation could fuel business growth, Gulfstream Aerospace Corp. invented the first purpose-built business aircraft, the Gulfstream I, which first flew in 1958. Today, more than 3,000 aircraft are in service around the world. Together with parent company General Dynamics, Gulfstream consistently invests in the future, dedicating resources to researching and developing innovative new aircraft, technologies and services. With a fleet that includes the super-midsize Gulfstream G280, the high-performing Gulfstream G650 and Gulfstream G650ER, and a next-generation family of aircraft including the all-new Gulfstream G400, the award-winning Gulfstream G500 and Gulfstream G600, the flagship Gulfstream G700 and the ultralong-range Gulfstream G800, Gulfstream offers an aircraft for every mission. All are backed by Gulfstream's Customer Support network and its worldwide team. Visit our website at gulfstream.com.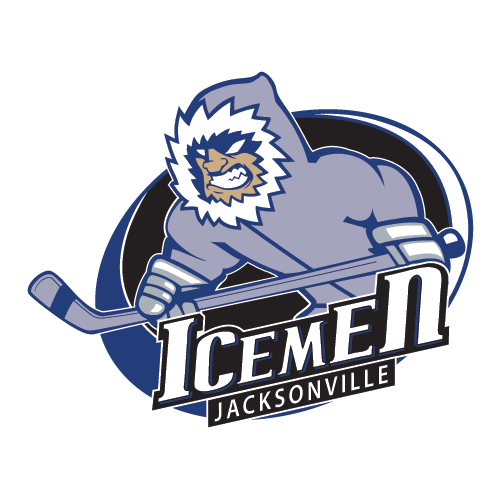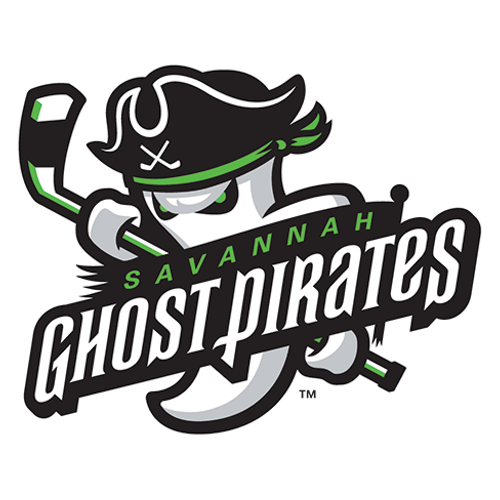 Jacksonville Icemen @ Savannah Ghost Pirates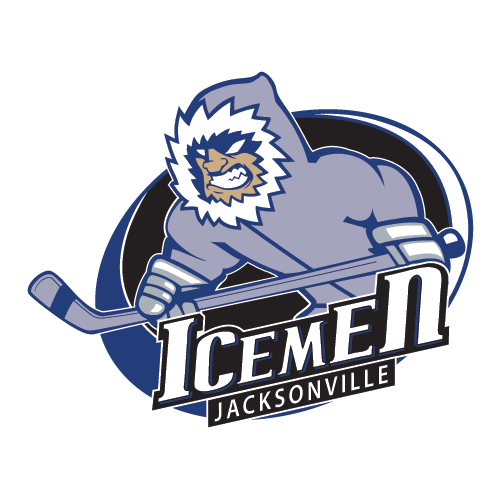 JAX
Jacksonville Icemen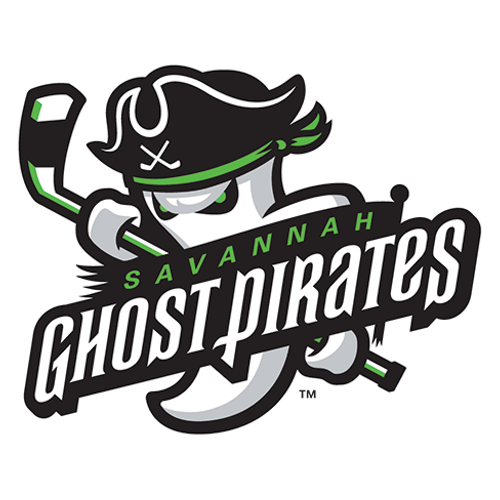 SAV
Savannah Ghost Pirates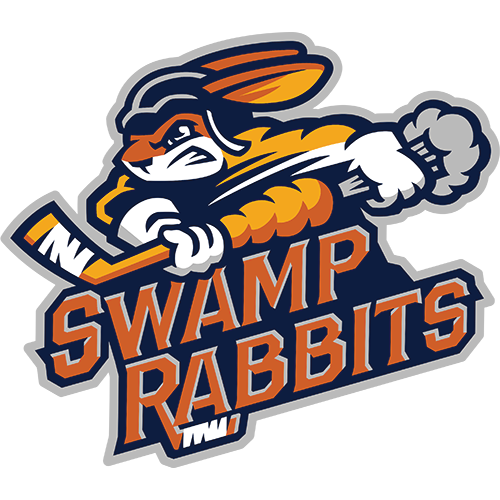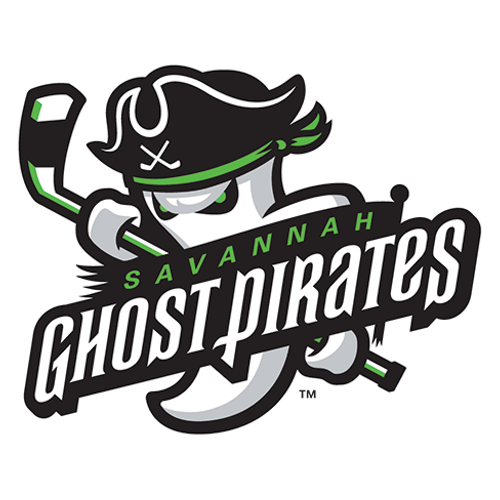 Greenville Swamp Rabbits @ Savannah Ghost Pirates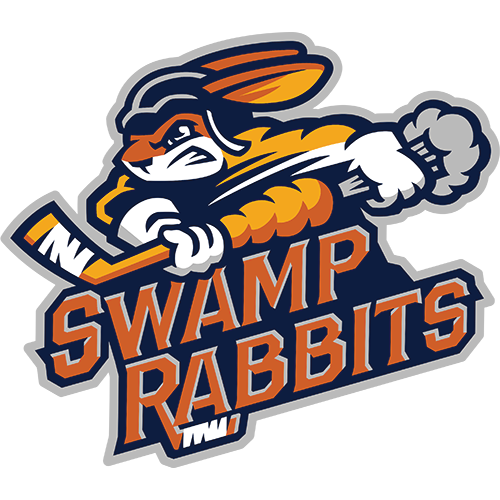 GVL
Greenville Swamp Rabbits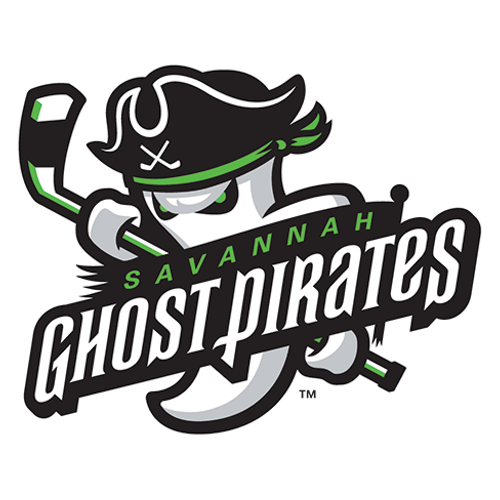 SAV
Savannah Ghost Pirates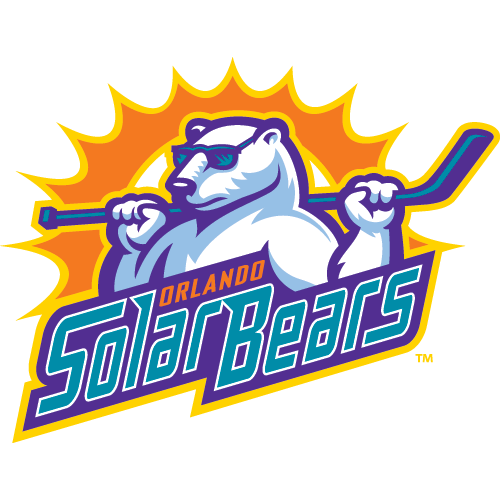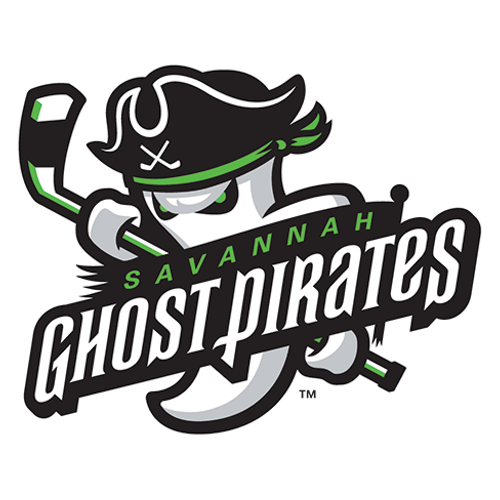 Orlando Solar Bears @ Savannah Ghost Pirates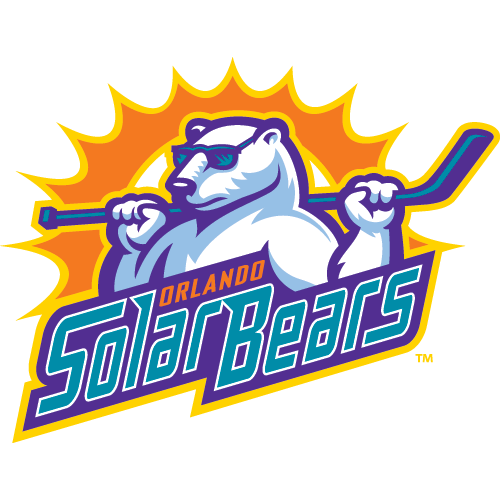 ORL
Orlando Solar Bears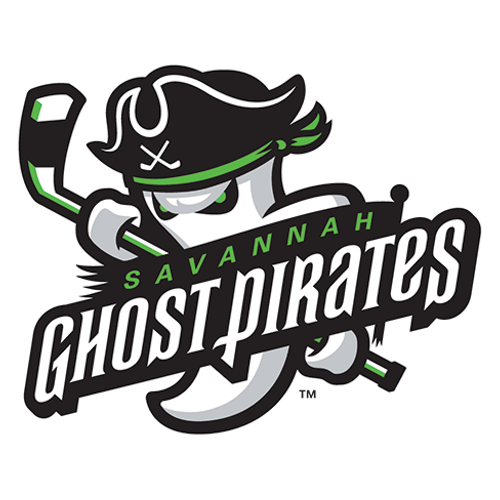 SAV
Savannah Ghost Pirates
GHOST PIRATES LOSE IN OVERTIME TO GREENVILLE
GHOST PIRATES ENTERTAIN GLADIATORS
SKEOCH TRADED TO ADIRONDACK
Sign up for our email newsletter to be the first to know about news and upcoming games!