GHOST PIRATES TO BUILD TRAINING FACILITY IN PORT WENTWORTH
In conjunction with the City of Port Wentworth, the Savannah Ghost Pirates announced plans for a 90,000-square-foot training facility Tuesday. 
"The city is excited about bringing a world-class venue for activities and entertainment to our community, Port Wentworth City Manager Steve Davis said. "We thank the Ghost Pirates for this partnership opportunity and look forward to many years of cooperation."
The facility is expected to be completed in the summer of 2025 and will sport two regulation-size ice rinks, a sports bar and grill, a pro shop and other amenities. 
The site will serve as a practice facility for the Savannah Ghost Pirates and house youth/adult hockey, figure/public skating and learn-to-skate programs. 
"It is with great excitement that we announce the construction of a state-of-the-art training facility for the Ghost Pirates and community recreational facility in the City of Port Wentworth," Ghost Pirates CEO Andy Kaufmann said. "Thanks to the tremendous support of Ghost Pirate Nation and our partners we are now able to take the development of ice sports in this region to this next level while making a positive impact in this special community that we love so much."
The expected seating in the Savannah Ghost Pirates training facility is 250 people on the main rink and 250 on the secondary rink.
The Ghost Pirates recently completed their inaugural season, breaking an ECHL record with 33 sellouts at Enmarket Arena. Savannah will host the Warrior/ECHL All-Star Classic in January of 2024.
###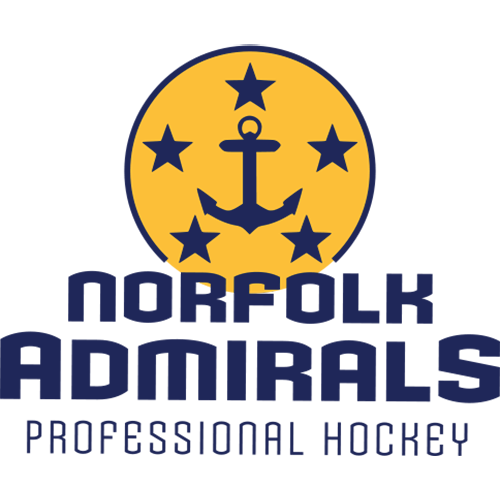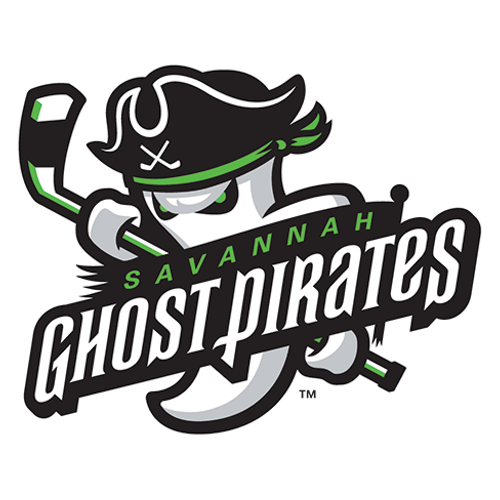 Norfolk Admirals @ Savannah Ghost Pirates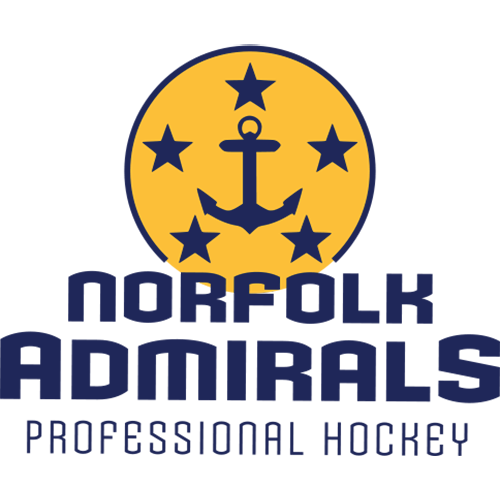 NOR
Norfolk Admirals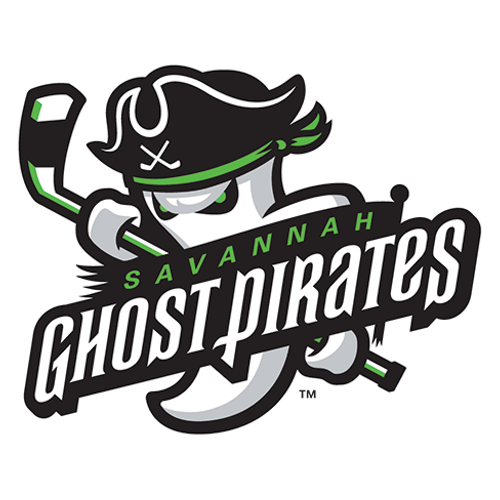 SAV
Savannah Ghost Pirates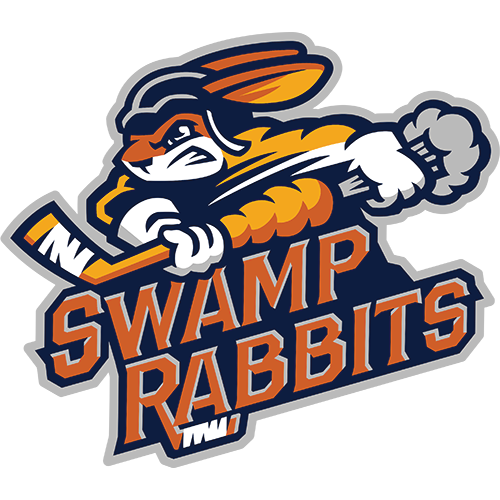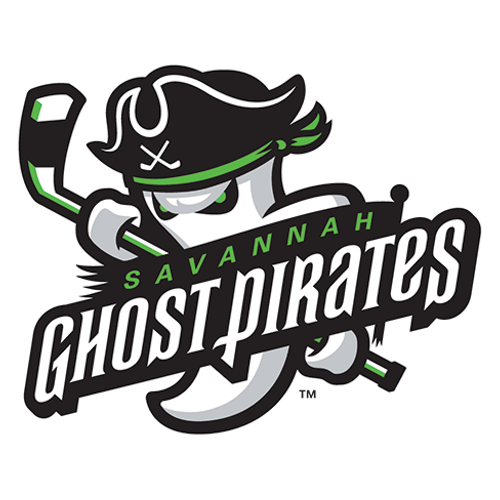 Greenville Swamp Rabbits @ Savannah Ghost Pirates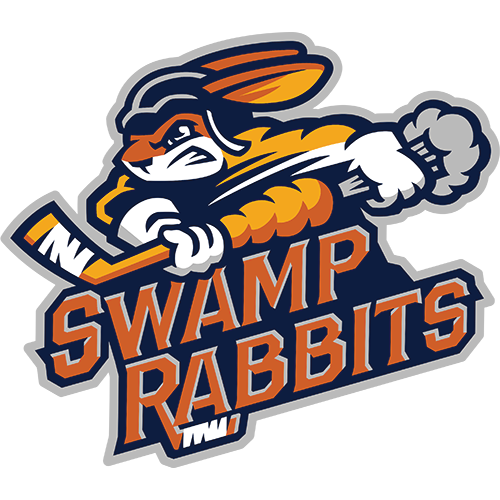 GVL
Greenville Swamp Rabbits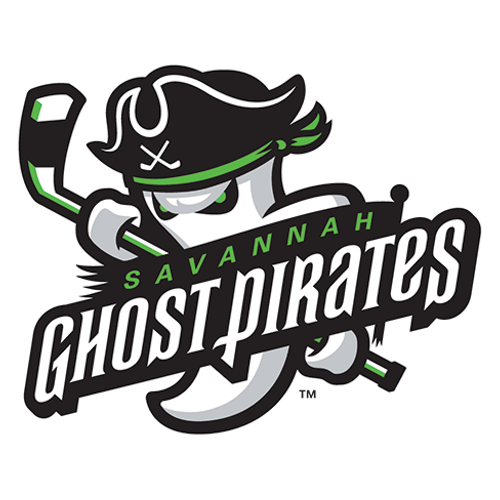 SAV
Savannah Ghost Pirates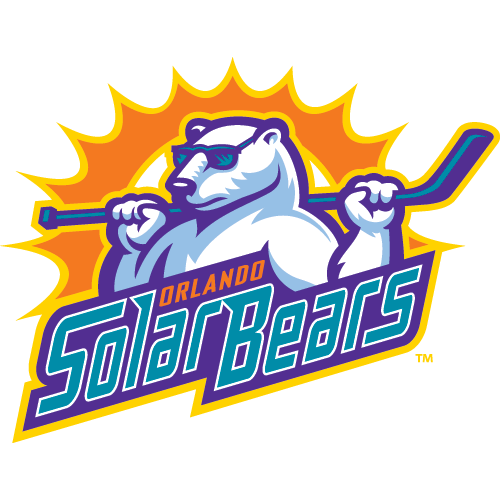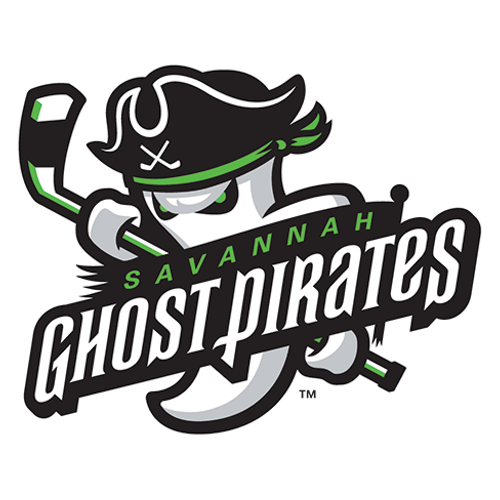 Orlando Solar Bears @ Savannah Ghost Pirates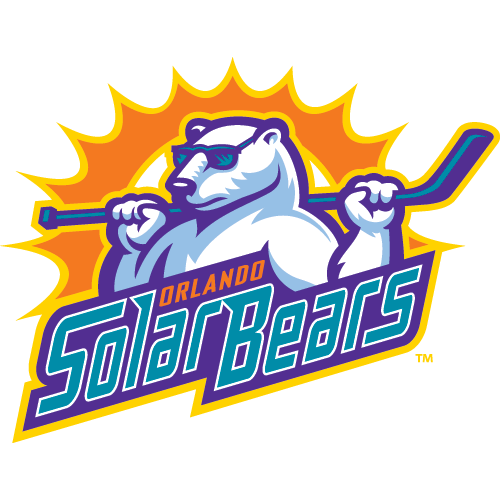 ORL
Orlando Solar Bears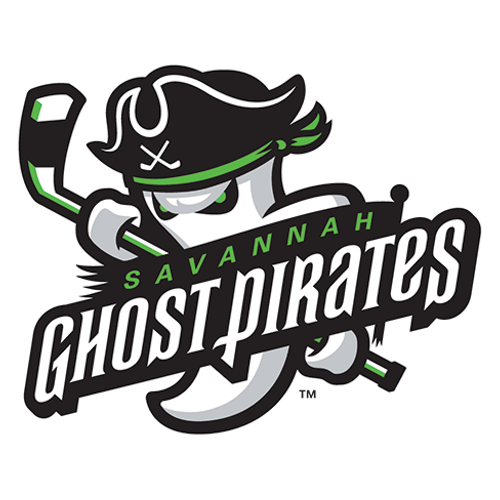 SAV
Savannah Ghost Pirates
GHOST PIRATES ANNOUNCE 912 NIGHTS
GHOST PIRATES ANNOUNCE 2023-24 PROMOTIONAL SCHEDULE
GHOST PIRATES ANNOUNCE UPDATES TO 2023-24 SCHEDULE
Sign up for our email newsletter to be the first to know about news and upcoming games!