GHOST PIRATES SIGN TYLER DREVITCH
The Savannah Ghost Pirates announced Wednesday the club has signed forward Tyler Drevitch to an ECHL contract for the 2023-24 season.
Tyler, 27, is the older brother of Ghost Pirates forward Logan Drevitch, who signed with Savannah on Monday. 
"It's super special to play with him in a professional hockey atmosphere," Logan said. "Not a lot of people get to do that. We're happy to have him, and we know he will help us win some games."
The two had played together previously at Merrimack College, where Tyler served as the team's captain during the 2019-20 season. 
"I've known Tyler since his youth hockey days on the east coast, and he's always stood out to me, even when I coached against him in college [with Union]," Ghost Pirates head coach Rick Bennett said. "[Logan and Tyler] always showed up; they always competed. Once Tyler was available, we made sure to go after him."
After playing four years at Merrimack, Tyler turned pro in 2020-21, joining the Wheeling Nailers. Tyler posted a career-high year in 2022-23, notching 33 points (18 goals, 15 assists) in 72 games played. Drevitch ranked fifth on the Nailers roster in points, fourth in goals and first in penalty minutes (179).
"Hopefully, he takes some of the heat off me," Logan joked. "Tyler plays an important role, and he does it well."
Before attending Merrimack, Tyler played in the USHL (Des Moines, Muskegon, Youngstown) and the NAHL (Lone Star), appearing in over 110 junior hockey games.
Drevitch joins his brother Logan, Cole Stallard and Darian Skeoch as the four Ghost Pirates who have signed contracts for the 2023-24 season.
###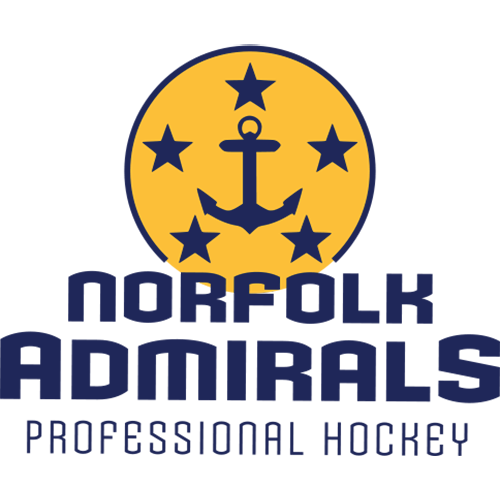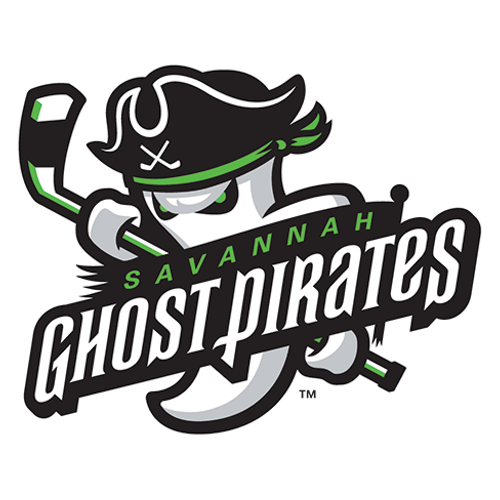 Norfolk Admirals @ Savannah Ghost Pirates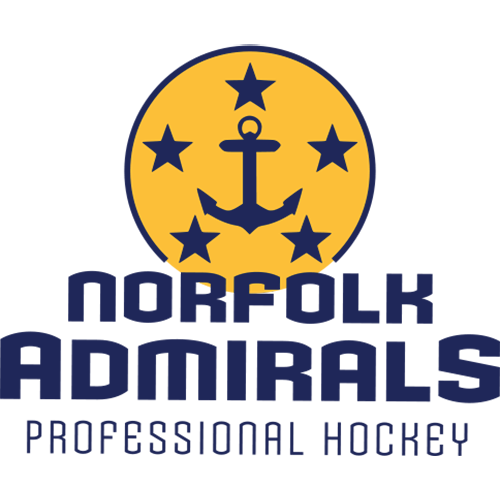 NOR
Norfolk Admirals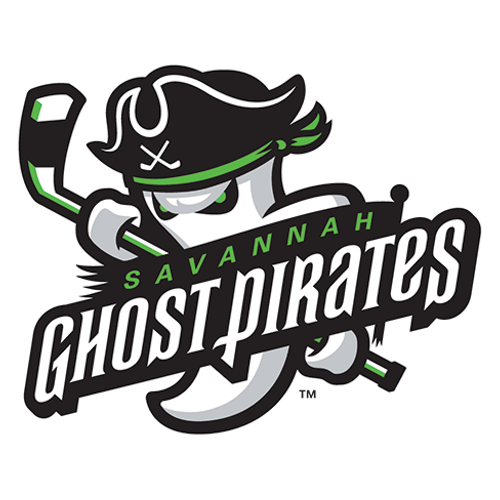 SAV
Savannah Ghost Pirates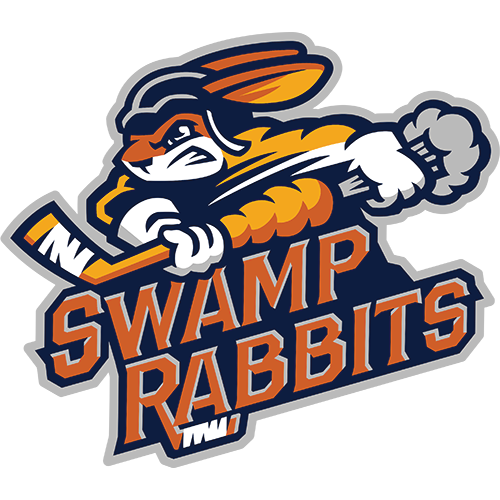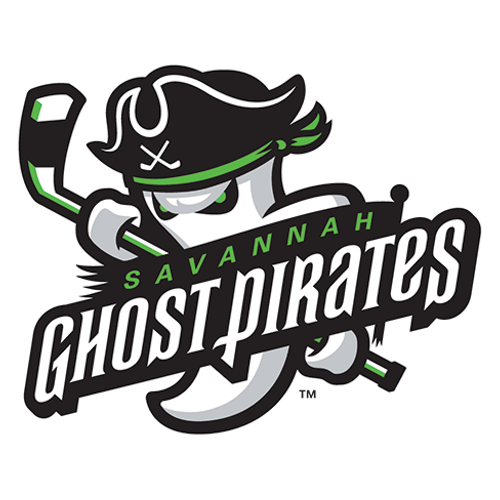 Greenville Swamp Rabbits @ Savannah Ghost Pirates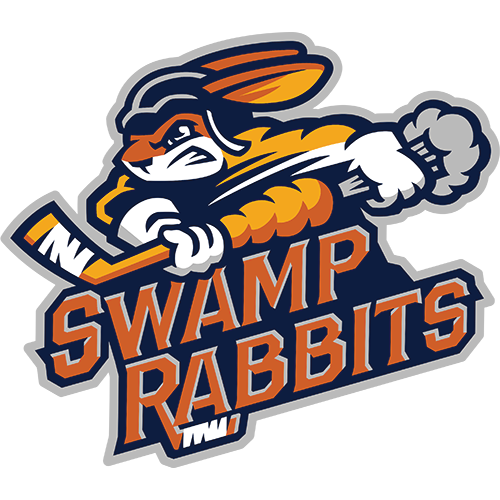 GVL
Greenville Swamp Rabbits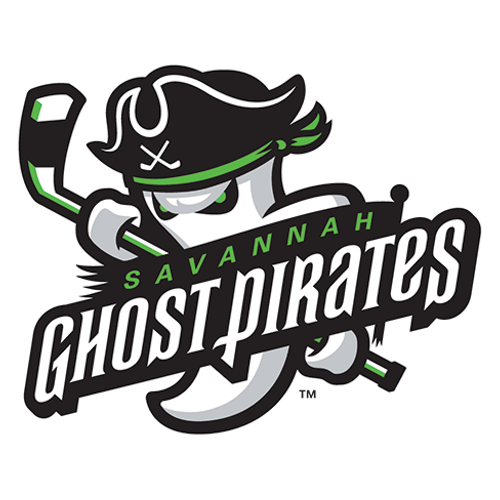 SAV
Savannah Ghost Pirates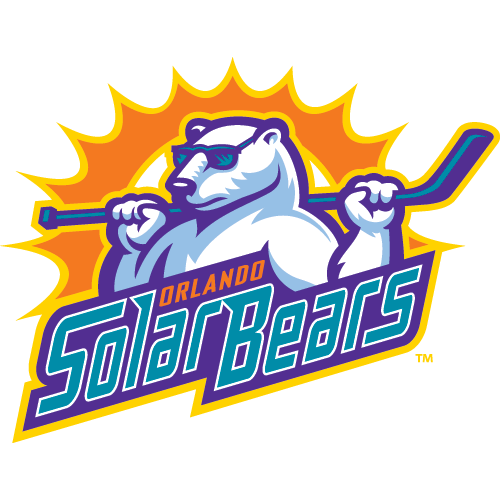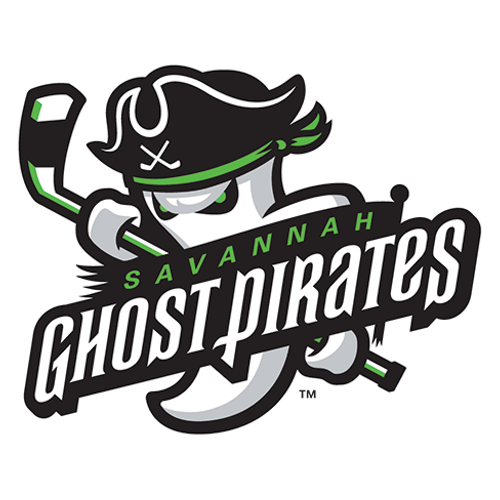 Orlando Solar Bears @ Savannah Ghost Pirates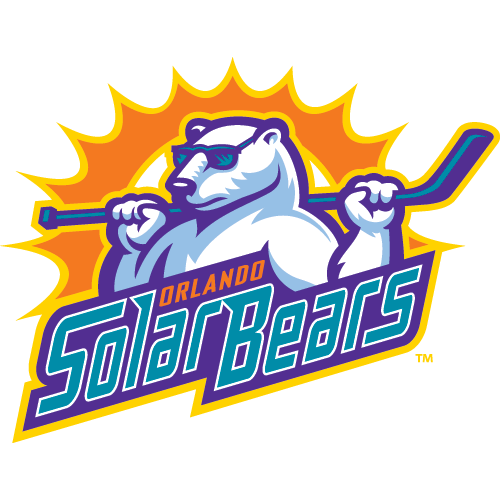 ORL
Orlando Solar Bears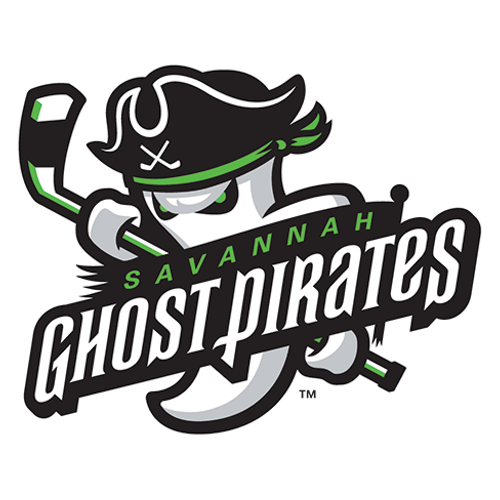 SAV
Savannah Ghost Pirates
GHOST PIRATES ANNOUNCE 912 NIGHTS
GHOST PIRATES ANNOUNCE 2023-24 PROMOTIONAL SCHEDULE
GHOST PIRATES ANNOUNCE UPDATES TO 2023-24 SCHEDULE
Sign up for our email newsletter to be the first to know about news and upcoming games!