LOGAN DREVITCH RETURNS FOR 2023-24
The Savannah Ghost Pirates announced Wednesday the club has signed forward Logan Drevitch to an ECHL contract for the 2023-24 season.
"Knowing that I have the opportunity to come back to an awesome city like Savannah is exciting," Drevitch said. "I obviously want to continue to move up, but to have a contract with an unbelievable organization is super encouraging; I couldn't be happier to be back."
Drevitch, 25, appeared in 69 games for the Ghost Pirates last year, scoring 13 goals and adding 24 assists in his first professional campaign.
"His game really matured throughout the course of the season, starting with training camp and the exhibition games," Ghost Pirates head coach Rick Bennett said. "He was arguably one of the most improved players we had last year."
Drevitch's tenacity and ruggedness garnered respect in the Ghost Pirates locker room and around the ECHL. The Middleboro, MA native led Savannah forwards in penalty minutes (74), sticking up for his teammates and goading the opposition.
"We're all the same size on the ice if you have heart and I think Logan embodies that," Bennett said. "He has a ton of heart, but he also has a nice skillset, too. When you put that together, he is a complete player and one that's fun to have around."
The 2023-24 campaign will mark Drevitch's second year with the Ghost Pirates following his collegiate tenure at Merrimack College.
"The fans in Savannah are awesome," Drevitch said. "I'm really looking forward to coming back and playing in front of them because we owe them something this year. It puts a little chip on our shoulder to push into the playoffs and bring a championship to this city because the fans are so great to us."
###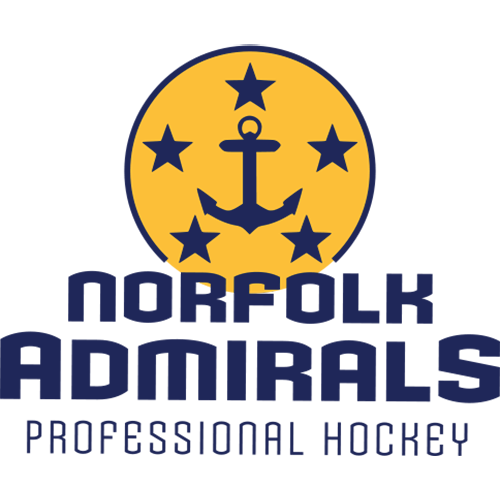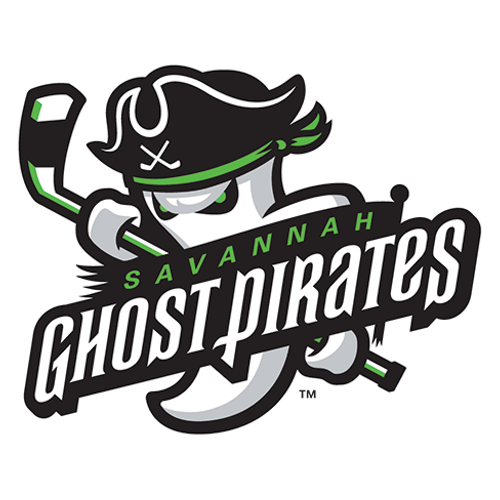 Norfolk Admirals @ Savannah Ghost Pirates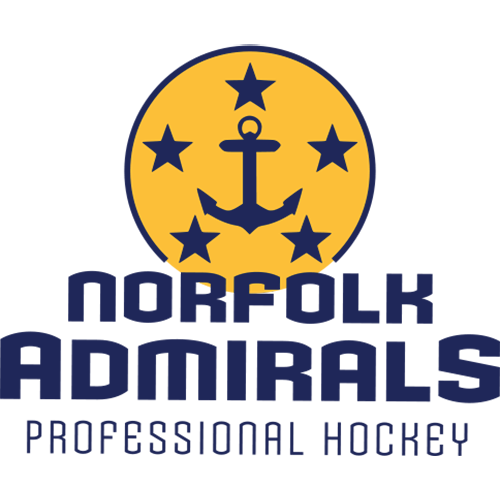 NOR
Norfolk Admirals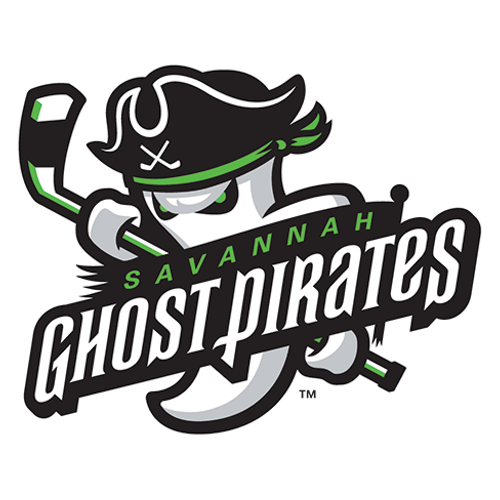 SAV
Savannah Ghost Pirates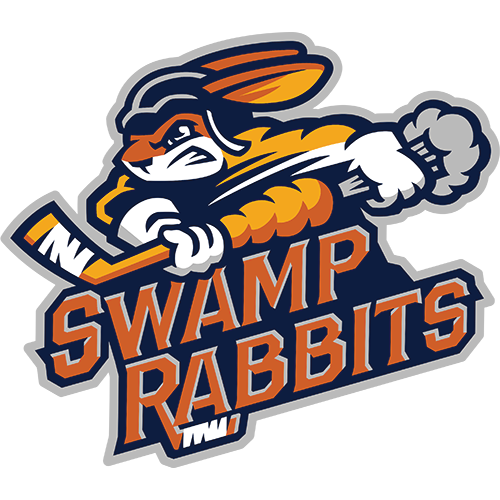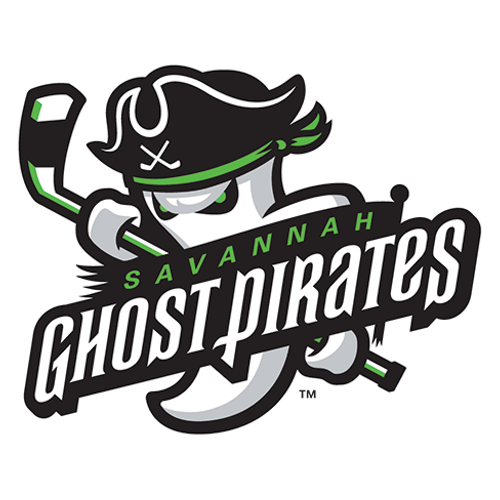 Greenville Swamp Rabbits @ Savannah Ghost Pirates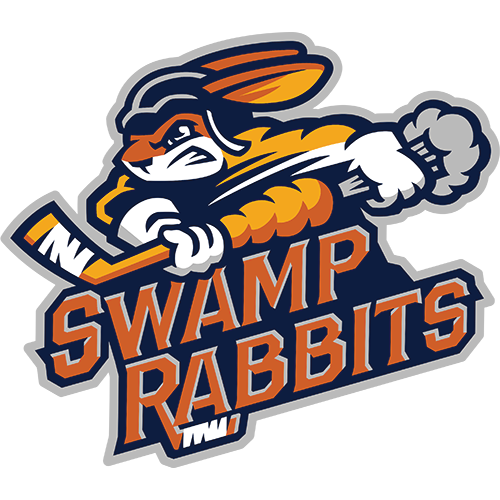 GVL
Greenville Swamp Rabbits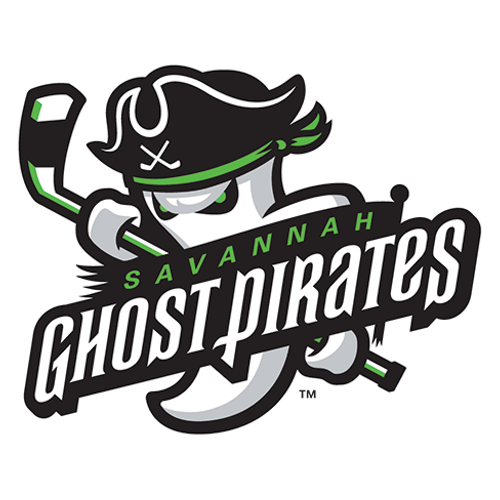 SAV
Savannah Ghost Pirates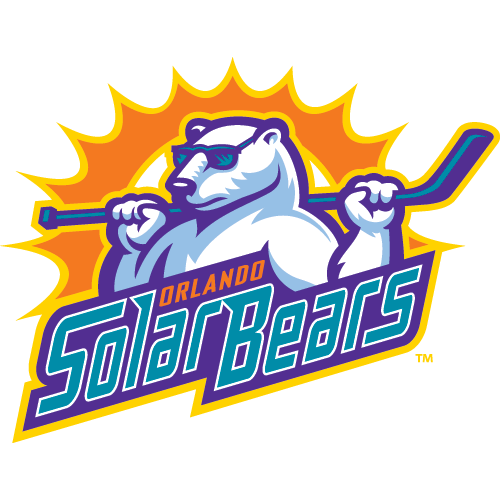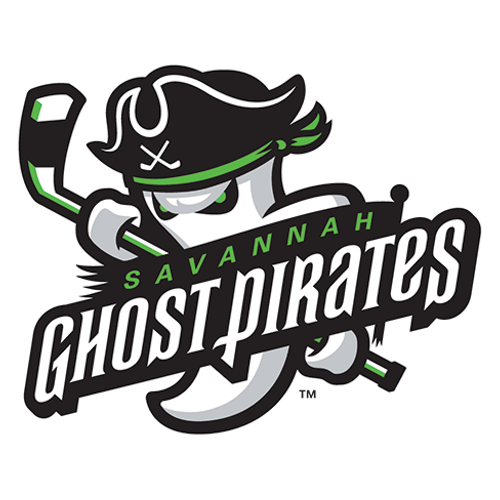 Orlando Solar Bears @ Savannah Ghost Pirates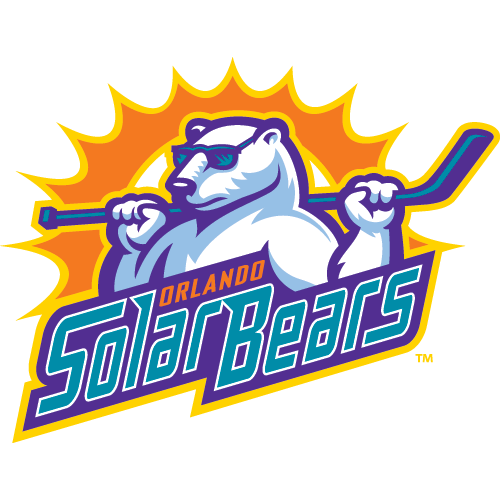 ORL
Orlando Solar Bears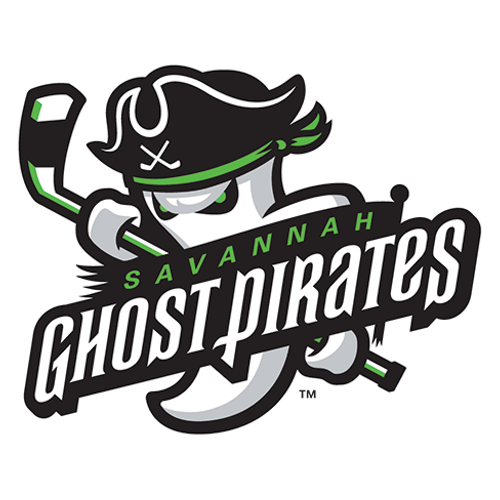 SAV
Savannah Ghost Pirates
GHOST PIRATES ANNOUNCE 912 NIGHTS
GHOST PIRATES ANNOUNCE 2023-24 PROMOTIONAL SCHEDULE
GHOST PIRATES ANNOUNCE UPDATES TO 2023-24 SCHEDULE
Sign up for our email newsletter to be the first to know about news and upcoming games!