ANTHONY COLLINS JOINS GHOST PIRATES
SAVANNAH, GA — The Ghost Pirates announced Thursday the club has signed forward Anthony Collins to an ECHL contract for the 2023-24 season.
Collins, 33, has played ten seasons in the ECHL, appearing in 479 games, recording 30 goals, 47 assists and 902 penalty minutes. The Langley, BC native scored four goals and notched three assists with the Kalamazoo Wings this past season.
Collins has suited up for six ECHL franchises, including three in the South Division: Atlanta, South Carolina and Norfolk (the Admirals were moved to the North Division with Savannah's expansion).
"The South is my style of hockey," Collins said. "It's more rugged, more physical brand of hockey. Night in and night out, you are going to have to put your body on the line for your teammates and for the crest on the front of the jersey." 
The 6-foot-4, 220-pound winger is the oldest Ghost Pirates player to sign an ECHL contract with the team for 2023-24 so far, joining Cole Stallard, Darian Skeoch, Logan Drevitch, Tyler Drevitch and Alex Gilmour. In addition to his hard-nosed play, Collins has been named an alternate captain twice in his ECHL career, sporting an "A" with the Admirals (2021-22) and the Rapid City Rush (2017-18).
"It's a bonus when you get a player that knows his role and the value that he brings to a lineup, but also someone who has garnered as much respect in this league as Anthony has," Ghost Pirates head coach Rick Bennett said. "We're hoping his leadership will help us this season and add to the core we are bringing back from this past year."
Collins had conversations with several suitors this offseason, but the Ghost Pirates stood out in an assortment of ways, leading to a quick signing process.
"I think the Ghost Pirates fanbase sold me on Savannah," Collins said. "The fans showed up, win or lose, and that goes a long way. Savannah is not a fair-weather market by any means. They support their hockey, and that's enticing to me."
While his off-ice image appealed to Savannah's needs, Collins' attitude on the ice embodies a structure they hope to solidify in their second season as a franchise.
"I'm a team-first guy who will do whatever it takes to win … no-nonsense style of player," Collins said. "I'm very physical; I'll be a leader. I'll stand up for my teammates and create energy for everyone in the arena." 
###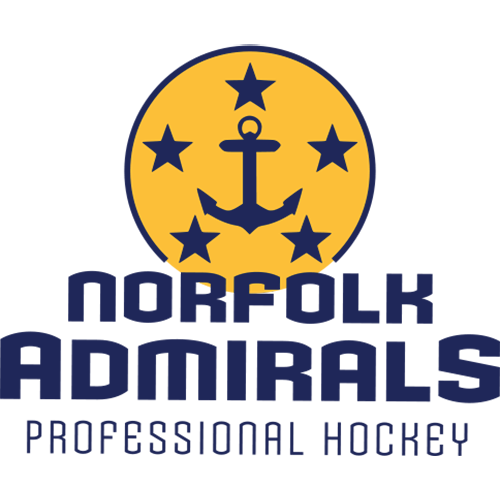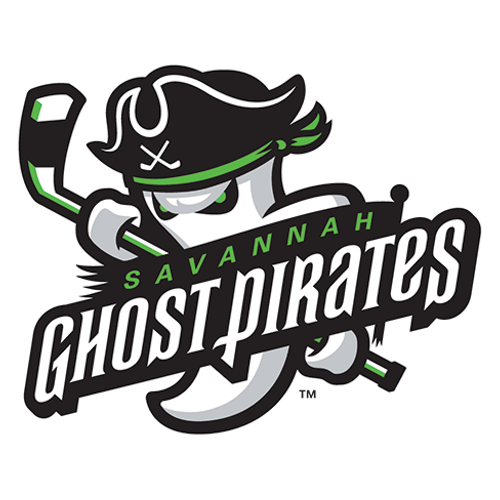 Norfolk Admirals @ Savannah Ghost Pirates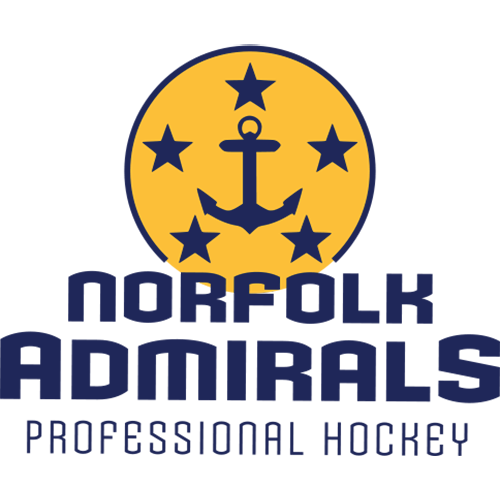 NOR
Norfolk Admirals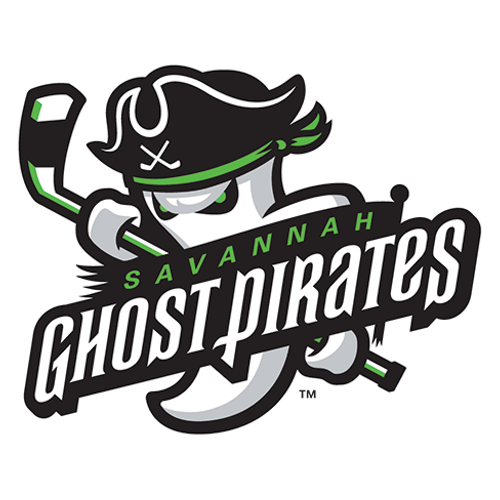 SAV
Savannah Ghost Pirates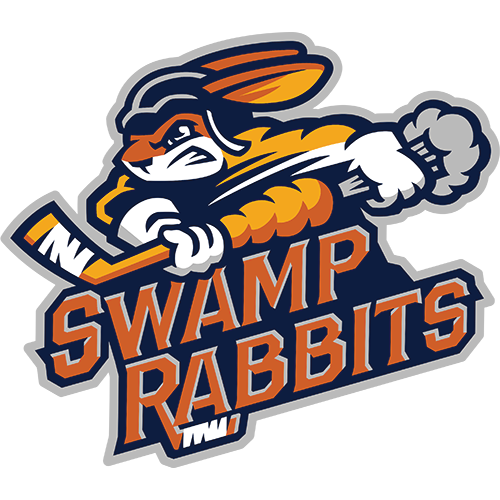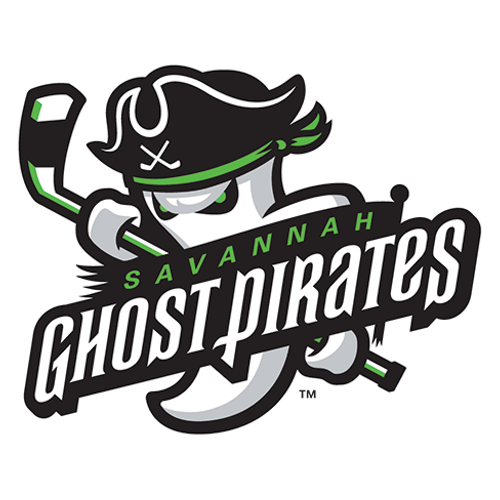 Greenville Swamp Rabbits @ Savannah Ghost Pirates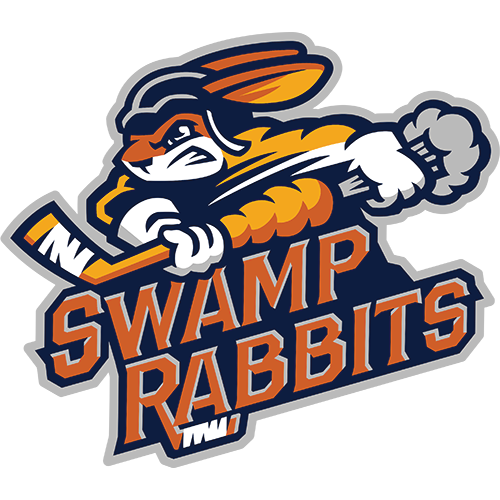 GVL
Greenville Swamp Rabbits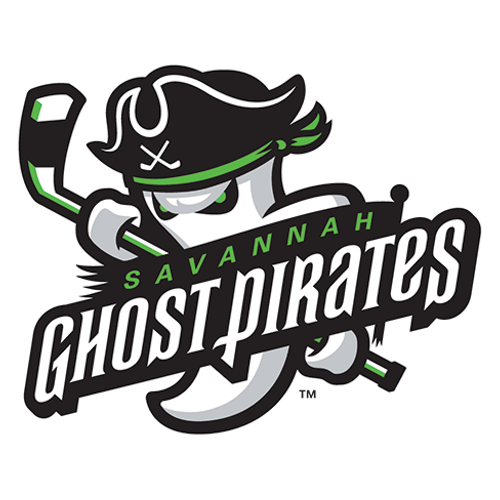 SAV
Savannah Ghost Pirates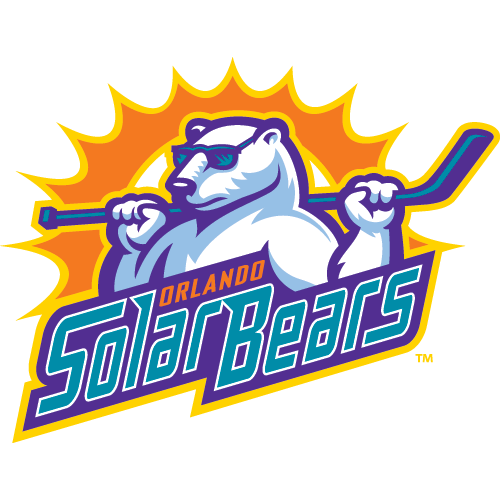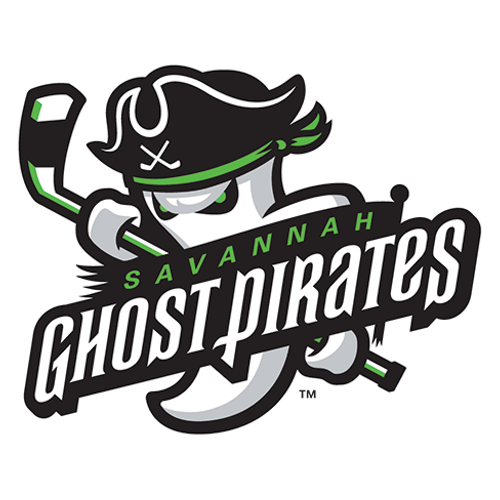 Orlando Solar Bears @ Savannah Ghost Pirates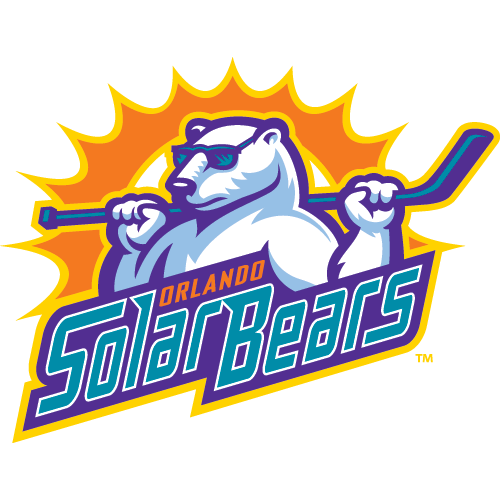 ORL
Orlando Solar Bears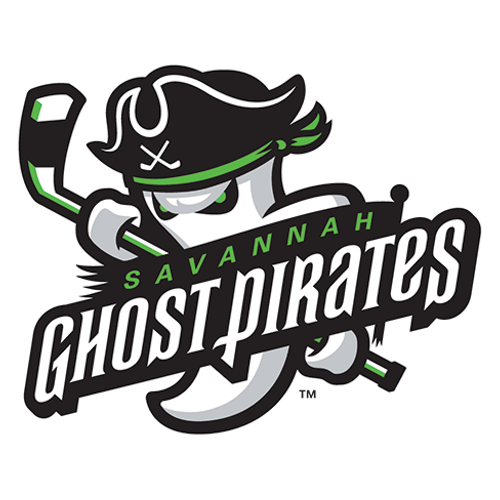 SAV
Savannah Ghost Pirates
GHOST PIRATES ANNOUNCE 912 NIGHTS
GHOST PIRATES ANNOUNCE 2023-24 PROMOTIONAL SCHEDULE
GHOST PIRATES ANNOUNCE UPDATES TO 2023-24 SCHEDULE
Sign up for our email newsletter to be the first to know about news and upcoming games!