GHOST PIRATES ANNOUNCE 2023-24 CAPTAINS
SAVANNAH, GA — The Savannah Ghost Pirates announced today the captains for the 2023-24 season. Matt Boudens has been named the first captain in Ghost Pirates history. Brent Pedersen and Darian Skeoch have been selected as the team's alternate captains.

"How Matt has fit in here coming from the outside has really stood out," Ghost Pirates head coach Rick Bennett said. "He's been very involved; he's doing the right things on the ice and is extremely detailed. You want all of those qualities in a captain."
Boudens, 30, is in his fifth professional season and first with Savannah, signing a one-year deal with the Henderson Silver Knights on July 7, 2023. The Pembroke, ON native has previously served as a captain in the QMJHL (Drummondville) and in the ECHL (Fort Wayne). He helped the Komets secure the Kelly Cup in 2020-21, recording eight points in 13 playoff games.
"With the leadership we had established here, we have older guys and guys that have worn letters at other organizations," Boudens said. "It's something I'm thrilled about; I take a lot of pride in it. It's not a one-man job, so I'm looking forward to working with the guys we have here. I'm excited with this team, and we want to build a winning tradition in Savannah."
Pedersen, 28, scored a team-high 27 goals last year with the Ghost Pirates, posting 47 points in 57 games. He was named an alternate captain during the 2022-23 season in Savannah and has worn an "A" in the OHL (Kitchener) and USports (Laurentian University).
"Some guys in this room may not wear letters, but they are exceptional leaders in their own regard, so it makes our job easier," Pedersen said. "It's nice to have a veteran presence in the room that can help the young guys develop and contribute. We're looking forward to having a good season here and going on a run."
Skeoch, 26, played 35 games in 2022-23 with Savannah, recording eight points and a team-high 110 penalty minutes. Along with Pedersen, Skeoch was named an alternate captain during the Ghost Pirates' inaugural season in 2022-23. In the WHL, he held an alternate captaincy with the Vancouver Giants.
"I don't think it would change my game regardless [if I wore a letter or not], but at the same time, it's nice to know that the team recognizes I lead by example," Skeoch said. "Right from the beginning here, we want to build off every game. By the time the end of the season comes around, we want to be in a good spot to make the playoffs. This is where the real battle starts for us."
While Pedersen and Skeoch have retained their captaincies from the previous season, the two have evolved as leaders, helping Savannah further solidify their identity as a franchise.
"We like the mix of the leadership of the group; they all provide it in different ways," Bennett said. "Brent is a guy who says, 'Watch me work.' He's the most diligent guy off the ice preparing, and it's good for our guys to see that. Darian is really vocal and great with the younger guys, including them in activities away from the rink. He's just a great pro."
While all three players wore an "A" in the first two games of Savannah's season, Boudens will wear the "C" for the first time on Friday night in Greenville as the Ghost Pirates take on the Swamp Rabbits.
###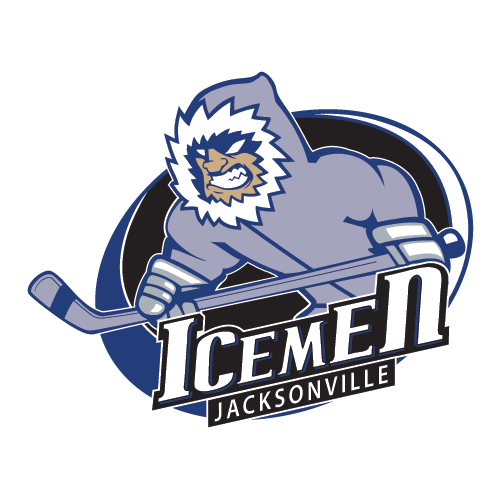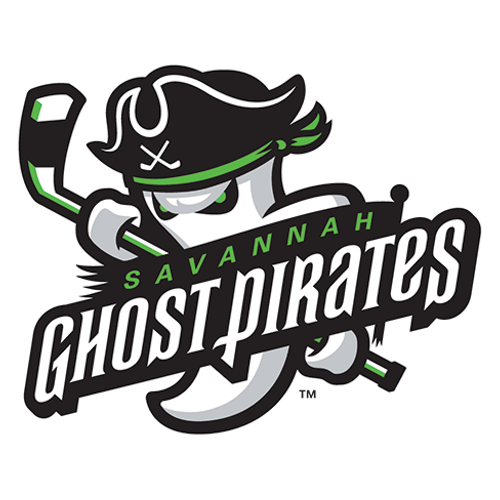 Jacksonville Icemen @ Savannah Ghost Pirates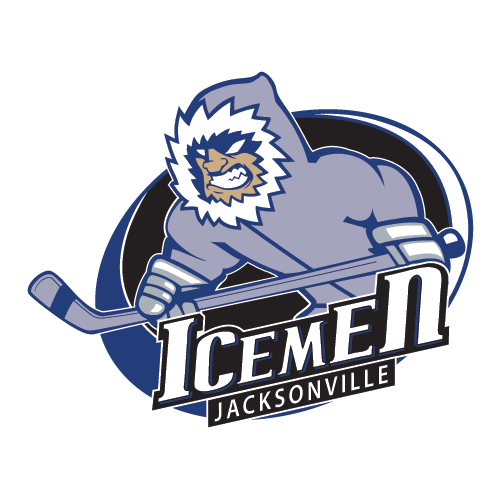 JAX
Jacksonville Icemen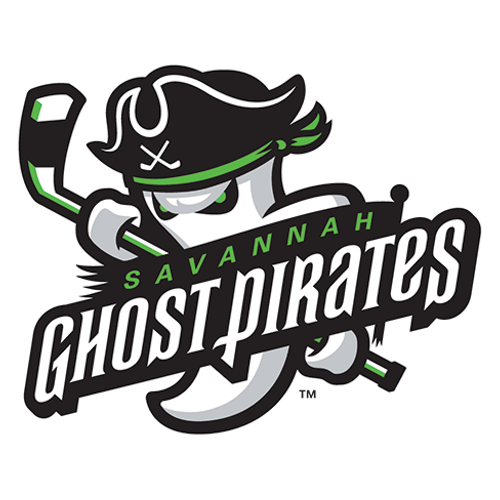 SAV
Savannah Ghost Pirates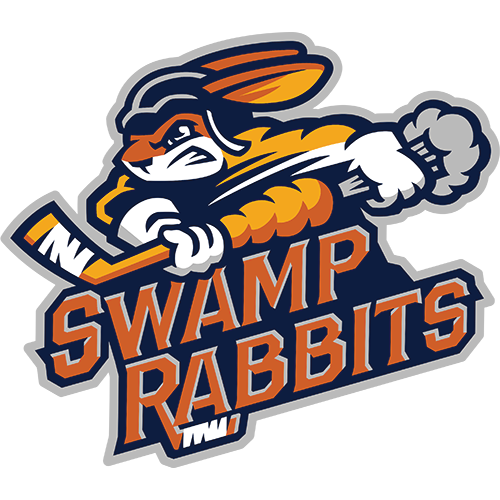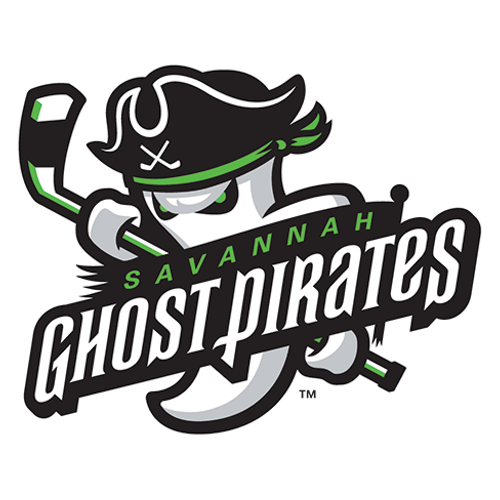 Greenville Swamp Rabbits @ Savannah Ghost Pirates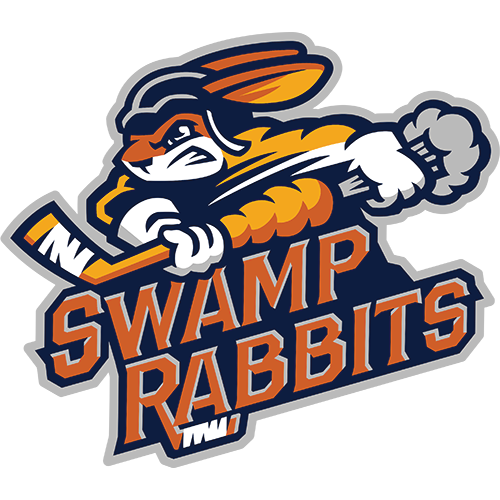 GVL
Greenville Swamp Rabbits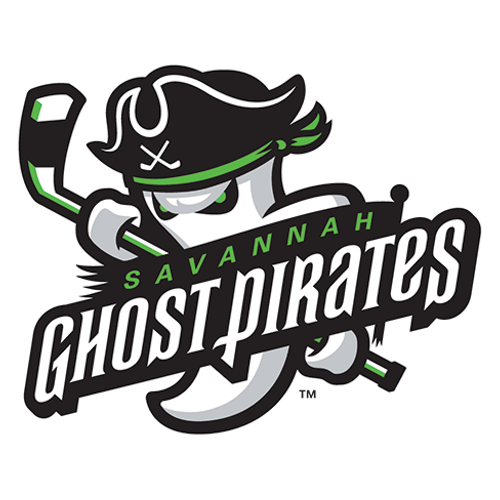 SAV
Savannah Ghost Pirates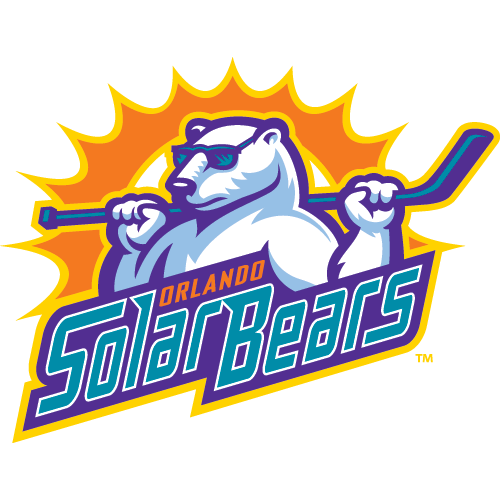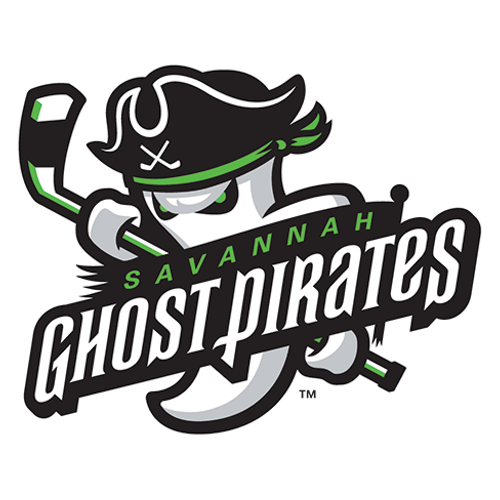 Orlando Solar Bears @ Savannah Ghost Pirates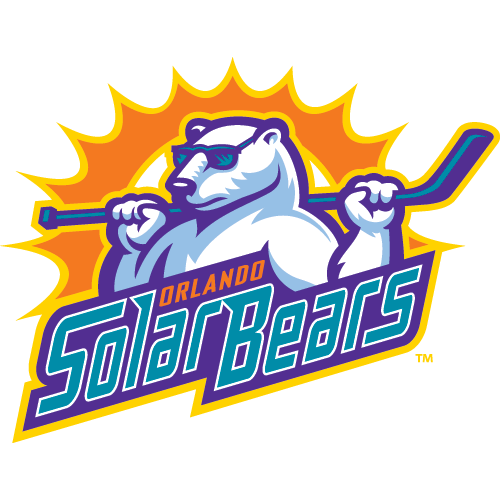 ORL
Orlando Solar Bears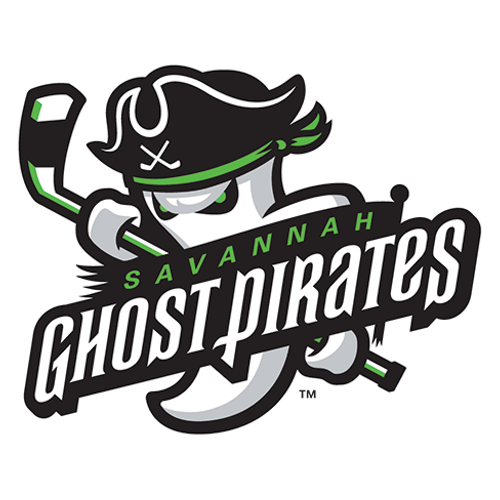 SAV
Savannah Ghost Pirates
GHOST PIRATES LOSE IN OVERTIME TO GREENVILLE
GHOST PIRATES ENTERTAIN GLADIATORS
SKEOCH TRADED TO ADIRONDACK
Sign up for our email newsletter to be the first to know about news and upcoming games!