2024 ECHL Hall of Fame Class is Burfoot, Dexter, Fitzsimmons, Kelly and Wheeler
SHREWSBURY, N.J. – The ECHL announced today that the 2024 inductees for the ECHL Hall of Fame are Scott Burfoot, Brad Dexter, Jason Fitzsimmons, June M. Kelly and Shawn Wheeler.
The 2024 ECHL Hall of Fame ceremony, presented by BFL CANADA and Sutton Special Risk, will take place at 12 p.m. on Monday, January 15, 2024 at the Savannah Convention Center.
The five will be formally inducted as the 16th class of the ECHL Hall of Fame at a luncheon that will be held in conjunction with the 2024 Warrior/ECHL All-Star Classic presented by Gulfstream.
"Our 16th ECHL Hall of Fame Induction Class truly highlights the League's foundation and growth as an integral part in the development of hockey in North America as we recognize a builder, coaches and players as key contributors to our League" said ECHL Commissioner Ryan Crelin. "This event means so much to our history and our inductees, and will be a special moment as we celebrate in downtown Savannah."
"BFL CANADA is once again honored to be the Presenting Co-sponsor of the 2024 ECHL Hall of Fame Luncheon alongside Sutton Special Risk," said BFL CANADA Vice President, National Practice Leader - Film and Entertainment Nellie Lindner. "We are excited to be celebrating each of the inductees and all their contributions to the League as well as their career.
"We can't think of a better place to commemorate this annual event other than in this southern coastal gem of Savannah," Lindner continued. "We are also looking forward to exploring this charming City and all Savannah has to offer."
Tickets include a plated lunch in conjunction with the ECHL Hall of Fame ceremony and are on sale for $75 per person.
Individual Ticket Sales – 2024 ECHL Hall of Fame Induction Ceremony
Scott Burfoot suited up in 298 career ECHL games over five seasons with Erie, Roanoke Valley, Huntsville and Richmond. He was named to four All-Star Games, which is tied for the third most in League history, while totaling 427 points, for a 1.43 points-per-game average, which ranks sixth all-time.
Brad Dexter ranks as one of the best offensive-minded defensemen in ECHL history. He totaled 361 points (67g-294a) in 464 career games over seven seasons from 1996-2004 with Raleigh, South Carolina, Pensacola and Victoria. A two-time Kelly Cup champion with the Stingrays in 1997 and 2001, Dexter is sixth all-time among ECHL defensemen in points and assists and is eighth in goals. He led all ECHL defensemen with 59 assists in 1999-2000, and was named to the All-ECHL Second Team in both 1998-99 and 1999-2000. Dexter is currently in his first season as a professional scout with the National Hockey League's Buffalo Sabres.
Jason Fitzsimmons went 52-25-10 in 93 career ECHL appearances with Columbus (Chill) and South Carolina from 1992-98. During the 1997 Kelly Cup Playoffs, he went 17-7 to help lead the Stingrays to the first-ever Kelly Cup title and earn Playoff Most Valuable Player honors. Following his retirement as a player, he entered the coaching ranks, serving as South Carolina's assistant coach from 1998-2002, adding a second Kelly Cup title to his resume in 2001, before being elevated to the head-coaching role in 2002-03. Over five seasons as the Stingrays' head coach, Fitzsimmons went 188-126-46 before joining the Washington Capitals front office in 2007-08. With the Capitals, Fitzsimmons earned a Stanley Cup championship in 2018, and currently serves as the team's Director of Minor League Operations.
June M. Kelly, the first lady of the ECHL, served an integral role during the early days of the ECHL, working in the League Office for seven years. The wife of founding Commissioner Patrick J. Kelly, she served as the administration and financial overseer of the ECHL, allowing her husband to travel and build the League during its infancy. In 2019, the ECHL renamed the Playoff Most Valuable Player Trophy in her honor.
Shawn Wheeler averaged over a point-per-game in his ECHL career, totaling 325 points (152g-173a) in 294 games over parts of seven seasons with Greensboro, Hampton Roads and Charlotte. He scored 30 or more goals in four of his five full ECHL seasons, and captured the 1996 Riley Cup title with the Checkers. Wheeler participated in three All-Star Games during his career, which is tied for the fifth most in ECHL history, and following his retirement as a player, he became the first Black head coach in League history with Charlotte from 1998-2000.
The inaugural ECHL Hall of Fame class was inducted in 2008, and over the years, 58 individuals have been enshrined. Inductees are enshrined in the ECHL Hall of Fame, which is open around the clock online at ECHLHallOfFame.com, as well as being recognized at the league office in Shrewsbury, N.J. and in the ECHL section at the Hockey Hall of Fame in Toronto, Ontario.
| | | | | |
| --- | --- | --- | --- | --- |
| Class of 2008 | | Class of 2009 | | Class of 2010 |
| Henry Brabham | | John Brophy | | Cam Brown |
| Patrick J. Kelly | | Blake Cullen | | E.A. "Bud" Gingher |
| Chris Valicevic | | Tom Nemeth | | Olaf Kolzig |
| Nick Vitucci | | Rod Taylor | | Darryl Noren |
| | | | | |
| Class of 2011 | | Class of 2012 | | Class of 2013 |
| Richard Adams | | Bill Coffey | | David Craievich |
| Phil Berger | | Sheldon Gorski | | Marc Magliarditi |
| Luke Curtin | | John Marks | | Steve Poapst |
| Joe Ernst | | Dave Seitz | | Darren Schwartz |
| | | Bob Woods | | |
| | | | | |
| Class of 2014 | | Class of 2015 | | Class of 2016 |
| James Edwards | | Darren Colborune | | Daniel Berthiaume |
| Wes Goldie | | Louis Dumont | | Craig Brush |
| Al MacIsaac | | Scott Sabatino | | Allan Sirois |
| John Spoltore | | Carl Scheer | | |
| | | | | |
| Class of 2017 | | Class of 2018 | | Class of 2019 |
| T. Paul Hendrick | | Steve Chapman | | Jim Bermingham |
| Rick Kowalsky | | Sam Ftorek | | Alex Hicks |
| Brad Phillips | | Jason Saal | | Rick Judson |
| | | | | Brian McKenna |
| | | | | |
| Class of 2020 | | Class of 2022 | | Class of 2023 |
| Dany Bousquet | | Ray Harris | | Mark Bernard |
| Jared Bednar | | Brett Marietti | | Scott Bertoli |
| Derek Clancey | | Joel Martin | | Victor Gervais |
| Glen Metropolit | | Tim Nowak | | Dana Heinze |
The third-longest tenured professional hockey league, behind only the National Hockey League and the American Hockey League, the Premier 'AA' Hockey League has grown from five teams in four states in 1988-89 into a coast-to-coast league with 28 teams in 20 states and two Canadian provinces for its 36th season in 2023-24.
Hall of Fame members are selected in five categories: Player, Coach, Developmental Player, Builder, and Referee/Linesman. No more than five candidates may be elected to the ECHL Hall of Fame each year with no more than three Players, one Coach, one Developmental Player, two Builders and one Referee/Linesman. The Coach, Developmental Player, Builder and the Referee/Linesman categories are dependent upon the number of candidates in the Player category.
The nomination and/or selection of candidates will be determined by the Hall of Fame Selection Committee and its Chairmen, Joe Ernst and Patrick J. Kelly.
Only members of the Selection Committee, the Board of Governors, teams or persons affiliated with the ECHL may submit official nominations which must be made in writing to the league office. Fans are encouraged to contact their team to propose names for nomination.
About the ECHL
Formed in 1988-89 with five teams in four states, the ECHL has grown into a coast-to-coast league with 28 teams in 20 states and two Canadian provinces for its 36th season in 2023-24. There have been 742 players who have gone on to play in the National Hockey League after starting their careers in the ECHL, including two who have made their NHL debut in the 2023-24 season. The ECHL has affiliations with 28 of the 32 NHL teams in 2023-24, marking the 27th consecutive season that the league has affiliations with at least 20 teams in the NHL. Further information on the ECHL is available on its website at ECHL.com.
About BFL CANADA
BFL CANADA was founded by Barry F. Lorenzetti in 1987 and has been headquartered in Montreal since its beginning. The President, CEO and Founder was quickly joined by others who shared his vision. From then on, the company became what it is today thanks to the constant addition of professionals who are recognized as leaders in their respective industries.
From modest beginnings to great success, BFL CANADA is proud of its achievements and the mark it has left on the insurance industry.
Today, BFL CANADA caters to the needs of clients, both large and small, from all industry segments.
About Sutton Special Risk
As a Managing General Underwriter since 1978, Sutton Special Risk has always focused on delivering flexible and affordable insurance solutions for our clients. Our attention to service means we respond quickly and effectively.

To provide our clients with exceptional security and global reach, Sutton underwrites business on behalf of several 'A' rated carriers. Our carrier partners share our appetite for risk and our willingness to customize plans to suit our clients' needs. Our partnerships allow us to offer industry-leading high sums insured and broad coverage, including special hazards.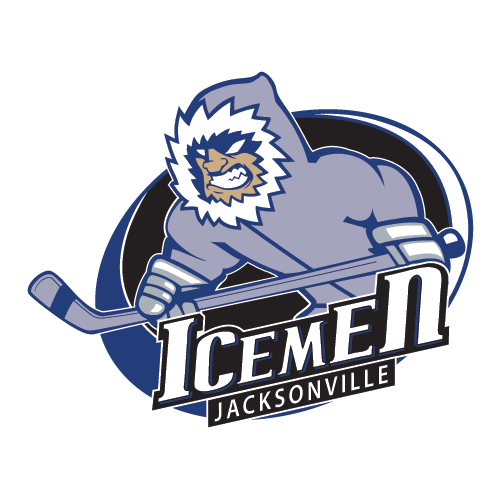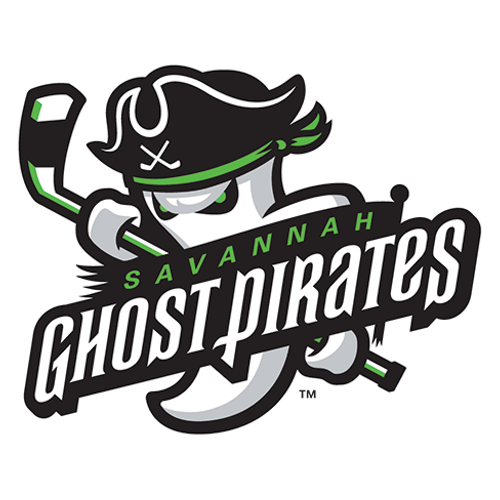 Jacksonville Icemen @ Savannah Ghost Pirates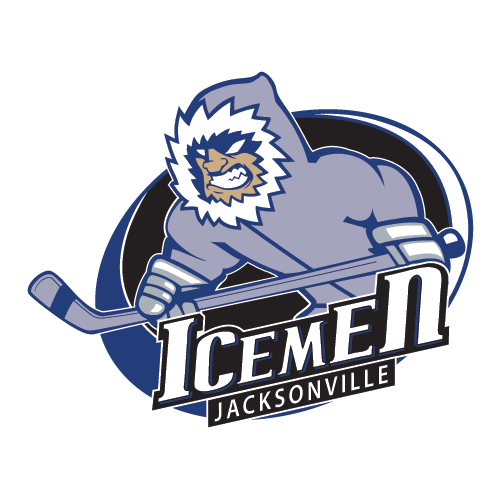 JAX
Jacksonville Icemen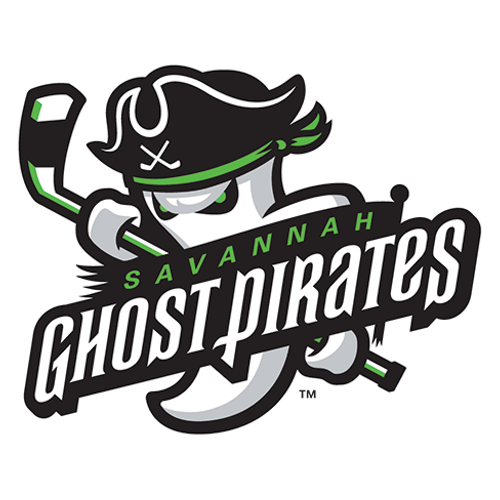 SAV
Savannah Ghost Pirates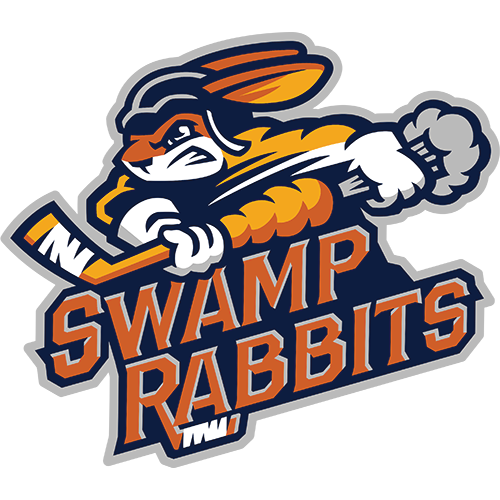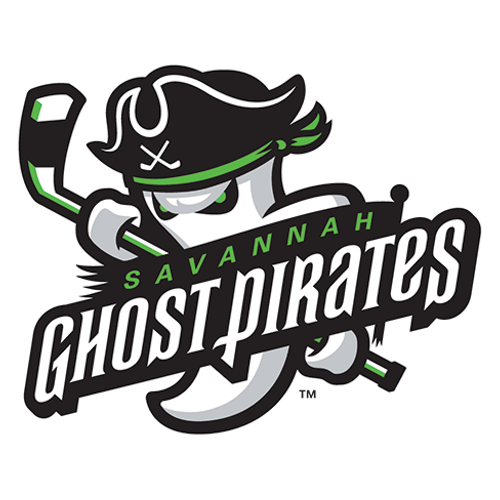 Greenville Swamp Rabbits @ Savannah Ghost Pirates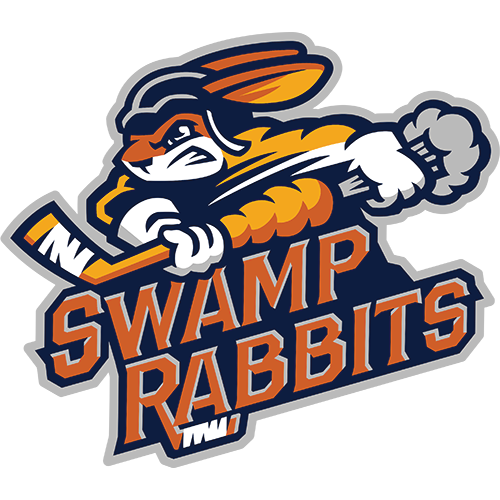 GVL
Greenville Swamp Rabbits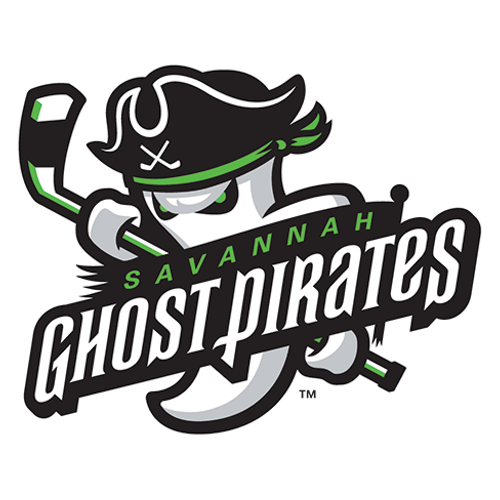 SAV
Savannah Ghost Pirates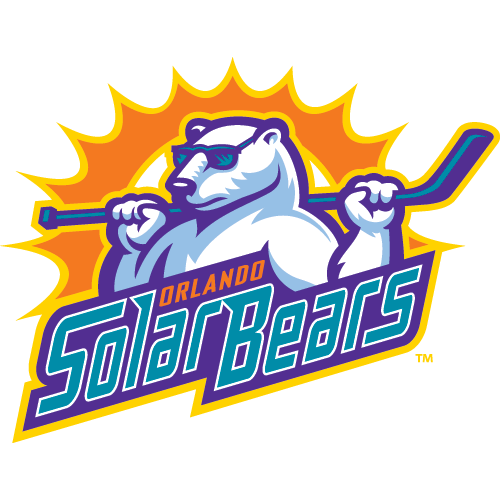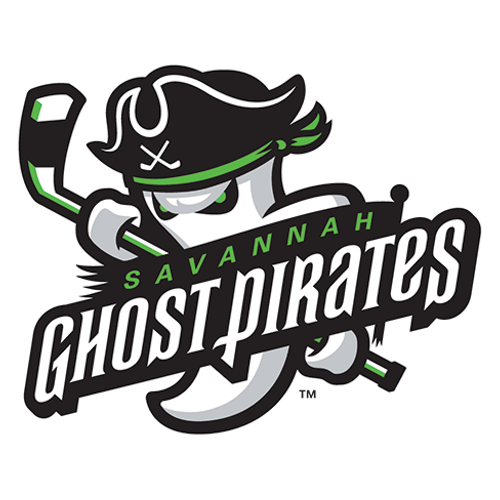 Orlando Solar Bears @ Savannah Ghost Pirates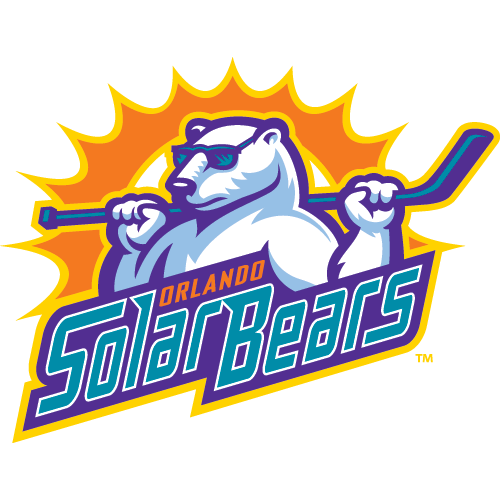 ORL
Orlando Solar Bears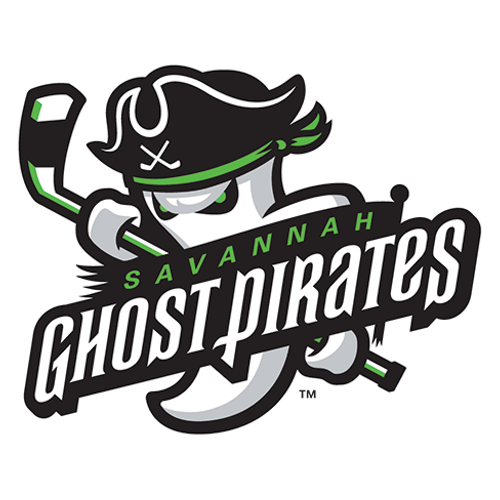 SAV
Savannah Ghost Pirates
GHOST PIRATES LOSE IN OVERTIME TO GREENVILLE
GHOST PIRATES ENTERTAIN GLADIATORS
SKEOCH TRADED TO ADIRONDACK
Sign up for our email newsletter to be the first to know about news and upcoming games!