BULLION BLANKS SOLAR BEARS, GHOST PIRATES WIN 2-0
ORLANDO, FL — Michael Bullion recorded his third career shutout on Sunday afternoon, stopping 27 shots as the Savannah Ghost Pirates (3-6-0-0) ousted the Orlando Solar Bears (5-4-0-1) 2-0 at Amway Center.
Sunday's game was short and sweet as two goals were all the Ghost Pirates needed to defeat the Orlando Solar Bears and get back into the win column.
"We want to be a tough, hard team down low with our size and I think tonight was a good first step at that," Ghost Pirates head coach Rick Bennett said. "I thought, at times, we were really dominating and that's something we want to continue to do for 60 minutes. It's encouraging to see it tonight and it's good for them to see it work and produce goals."
Brent Pedersen got the scoring going 10:55 into the first when he redirected a shot by Joe Fleming into the net, giving Savannah a 1-0 lead. This was Pedersen's third goal of the season and fourth point of 2023-24. Fleming and Sebastian Vidmar picked up the assists.
In the second period, Robbie Fromm-Delorme swung around the back of the net and fed Ryan Scarfo in the slot, who doubled the Ghost Pirates' lead with a one-timer. Scarfo's first goal of the season came at the 3:59 point of the middle frame. Fromm-Delorme registered his fifth assist of the season, tying Vince Marleau for the most on Savannah's roster.
"Credit to Robbie, just getting on the hunt there," Scarfo said. "We talk about that offensively trying to find that dot line and I ended up being a little bit higher there, but I just tried to find the open ice and it was a great pass by Robbie."
Michael Bullion was steadfast in net with 27 saves, leading to the third shutout of his professional career.
"I think it's probably the most complete game our defense has played so far this season," Bullion said. "Obviously getting [Noah Carroll] back in and [Elijah Vilio] in the lineup, watching Carter Long develop this year, everyone was really grinding tonight. Not only was it a complete game but it was way easier to see pucks and make saves based on how they played in front of me."
Savannah's penalty kill was spotless, extinguishing all four chances the Solar Bears had on the power play. The Ghost Pirates were given one chance with the man advantage and failed to score.
The Ghost Pirates welcome the Greenville Swamp Rabbits on Thursday, November 16 for Golden Ghosts Night as the team honors their Stanley Cup-winning affiliate: the Vegas Golden Knights! The team will completely rebrand as the Savannah Golden Ghosts and wear specialty jerseys. The game can be found on FloHockey and Mixlr.
###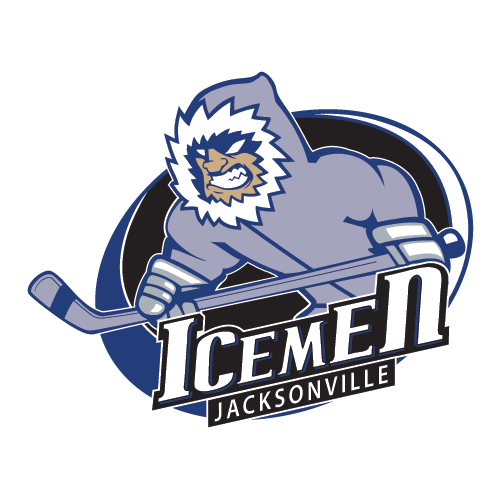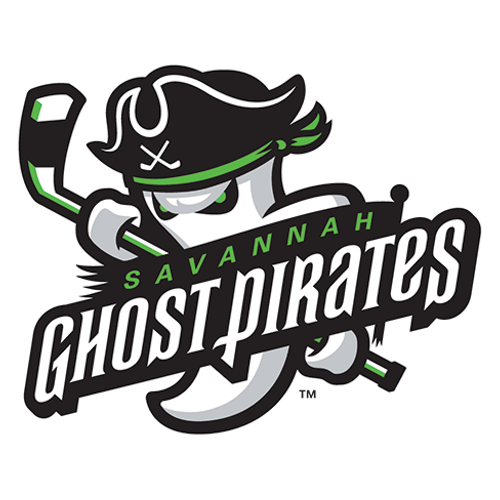 Jacksonville Icemen @ Savannah Ghost Pirates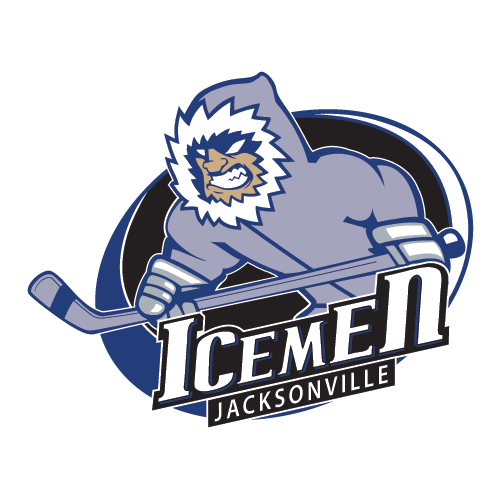 JAX
Jacksonville Icemen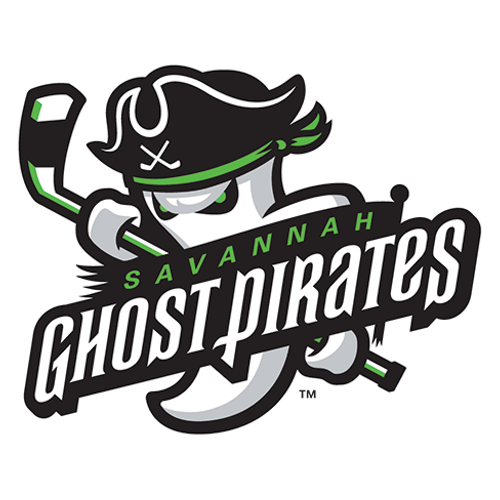 SAV
Savannah Ghost Pirates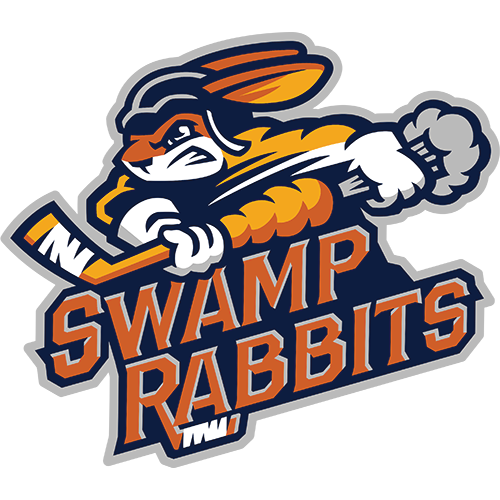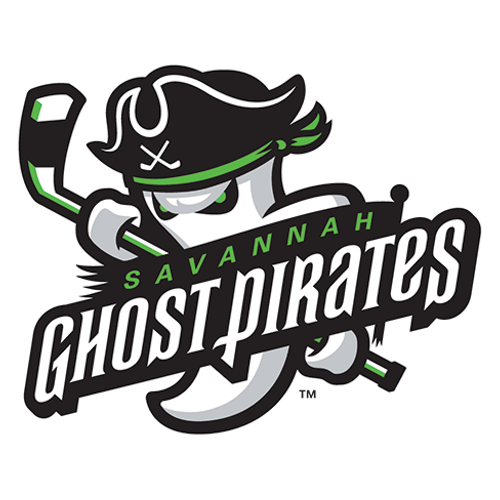 Greenville Swamp Rabbits @ Savannah Ghost Pirates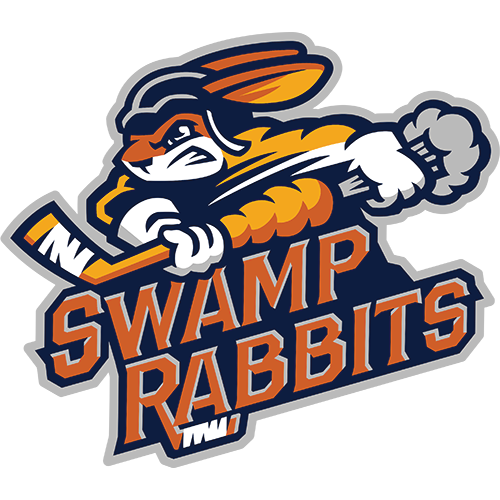 GVL
Greenville Swamp Rabbits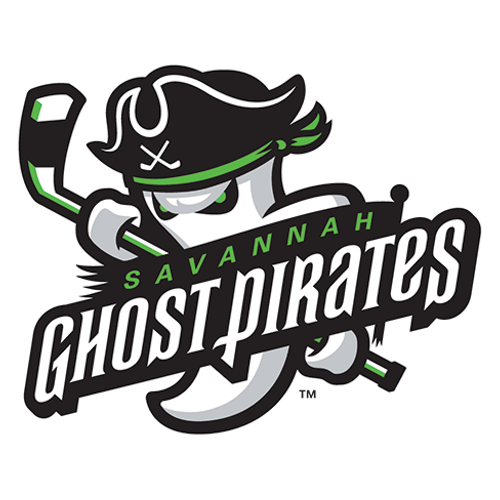 SAV
Savannah Ghost Pirates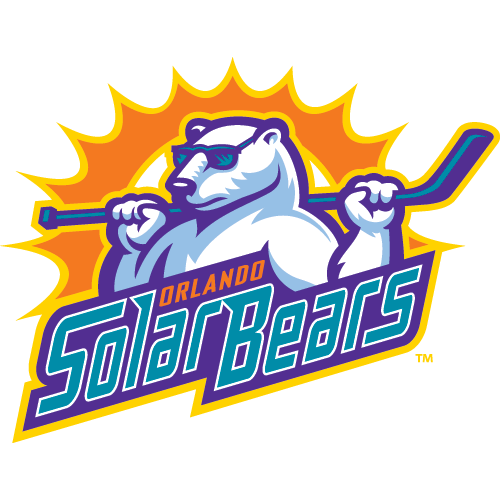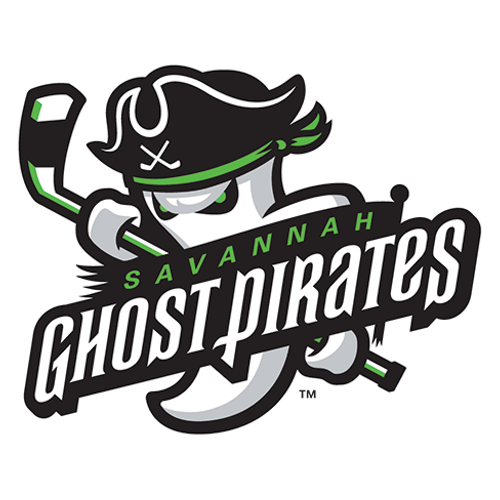 Orlando Solar Bears @ Savannah Ghost Pirates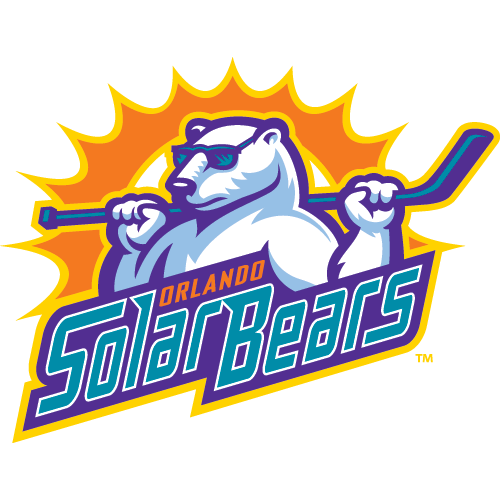 ORL
Orlando Solar Bears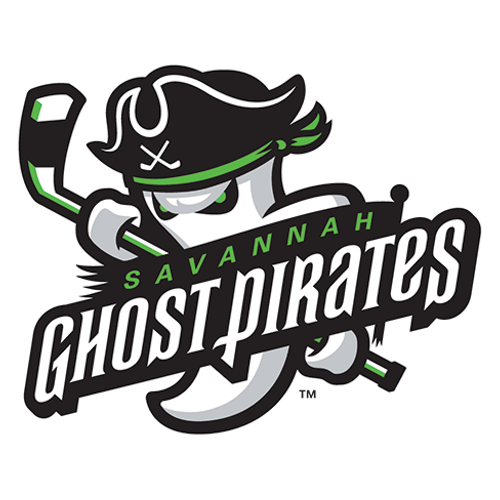 SAV
Savannah Ghost Pirates
GHOST PIRATES LOSE IN OVERTIME TO GREENVILLE
GHOST PIRATES ENTERTAIN GLADIATORS
SKEOCH TRADED TO ADIRONDACK
Sign up for our email newsletter to be the first to know about news and upcoming games!