PEDERSEN SCORES IN OT, SAVANNAH BEATS SOUTH CAROLINA
NORTH CHARLESTON, SC — Brent Pedersen scored 2:08 into overtime, propelling the Savannah Ghost Pirates (2-4-0-0) to a 3-2 victory over the South Carolina Stingrays (3-2-1-0) on Saturday night at North Charleston Coliseum.
Pedersen's second goal of the year came off a well-executed 3-on-2 rush as Nolan Valleau and Vince Marleau picked up assists on the game-deciding tally.
"Just a tremendous play by all three of them, from start to finish," Ghost Pirates head coach Rick Bennett said. "I thought that was a 200-foot clip. It was a good defensive play that saved one in our end and those three did a tremendous job to finish the game."
Valleau recorded his first multi-point game of the season, recording an additional assist on Simon Pinard's power-play goal in the second period. Valleau finished the game a plus-one with two shots on goal.
"The win was huge," Valleau said. "We had contributions from everybody involved. It's big to snap a streak like that, and it's a big win for our group."
Sebastian Vidmar started the scoring in the second period, striking 2:06 into the middle frame following an initial shot from Robbie Fromm-Delorme along the slot. Vidmar potted the rebound for his second goal of the season. Brandon Estes hit Fromm-Delorme with an excellent setup, allowing the 21-year-old time and space to put the puck on net.
Matt Tugnutt answered for the Stingrays 82 seconds later with this first of the year, burying a cross-ice feed from Jack Adams at 3:38.
Savannah was given a power play late in the period after Stingrays captain Garet Hunt held Ghost Pirates captain Matt Boudens' stick in the neutral zone.
Simon Pinard cashed in on the 5-on-4 chance, delivering a laser beam from the right circle after a terrific pass from Valleau. Ryan Scarfo started the play from the left side, dropping the puck back for Valleau, who was posted in the deep slot. Pinard made no mistake, blistering a one-timer past Mitchell Gibson at 17:16 for his second goal of the year.
"We've talked about that play a little bit," Pinard said. "We've been trying to get more shots on the power play, we've been struggling, so we wanted to make a simple play, and we got a goal out of it."
Josh Wilkins tied the game in the third period with under seven minutes left, deflecting Jon McDonald's shot from the point through Jordan Papirny.
However, Papirny would shut the door from that point on, securing his second win of the season with a 22-save effort. The Ghost Pirates outshot the Stingrays 25-24. Savannah went 1-for-2 on the power play and killed off both of South Carolina's chances with the man advantage.
Saturday night's win marked Savannah's first victory in franchise history at North Charleston Coliseum.
The Ghost Pirates travel to Jacksonville on Wednesday night to take on the Jacksonville Icemen at VyStar Veterans Memorial Arena at 7 p.m. The game can be found on FloHockey and Mixlr.
###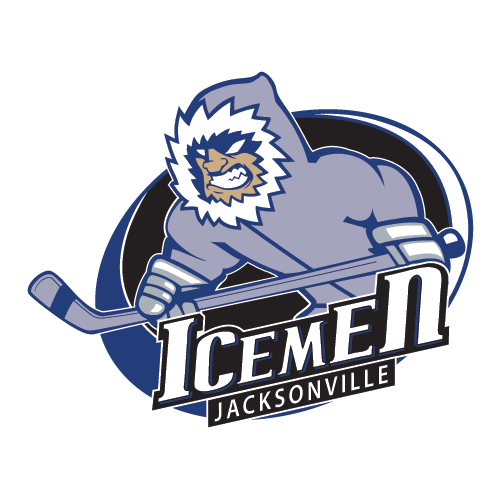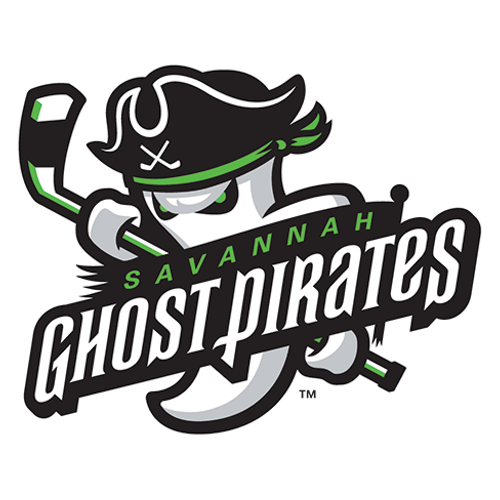 Jacksonville Icemen @ Savannah Ghost Pirates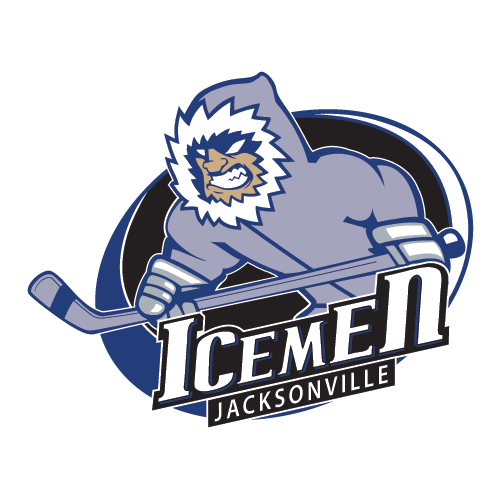 JAX
Jacksonville Icemen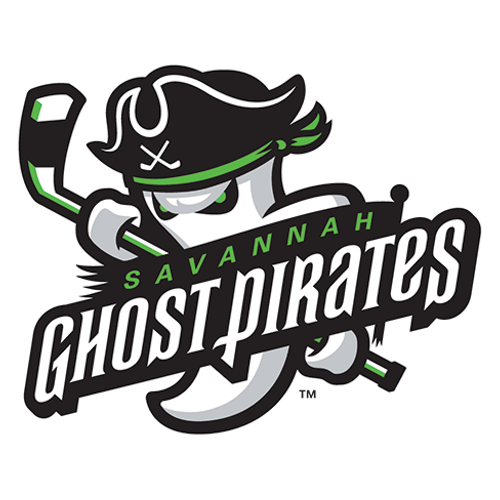 SAV
Savannah Ghost Pirates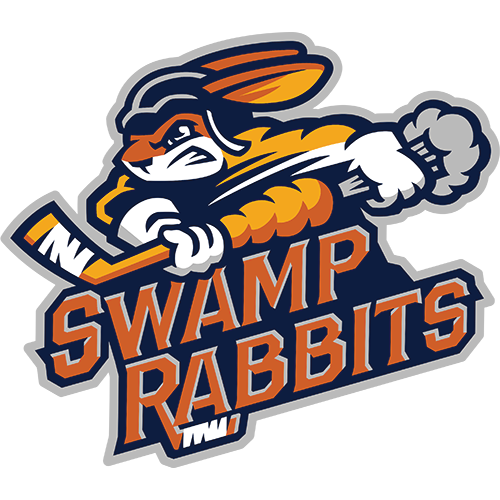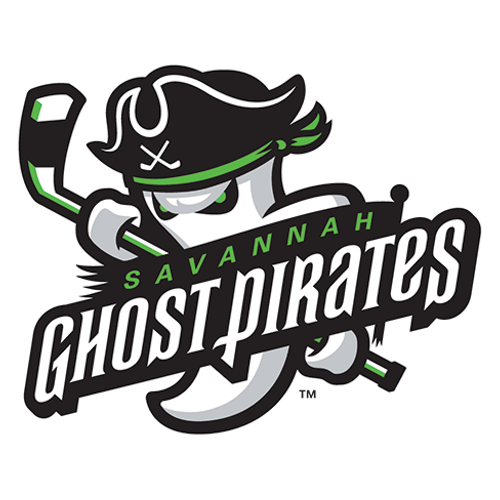 Greenville Swamp Rabbits @ Savannah Ghost Pirates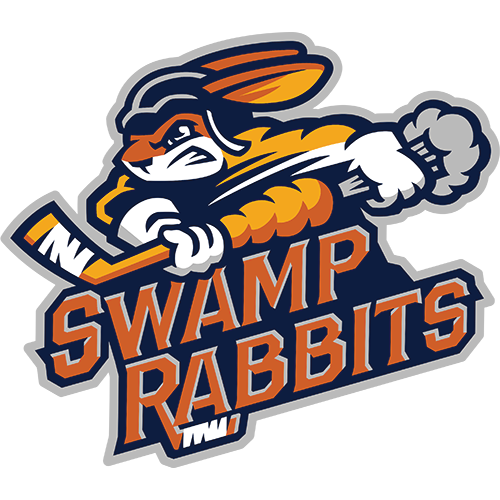 GVL
Greenville Swamp Rabbits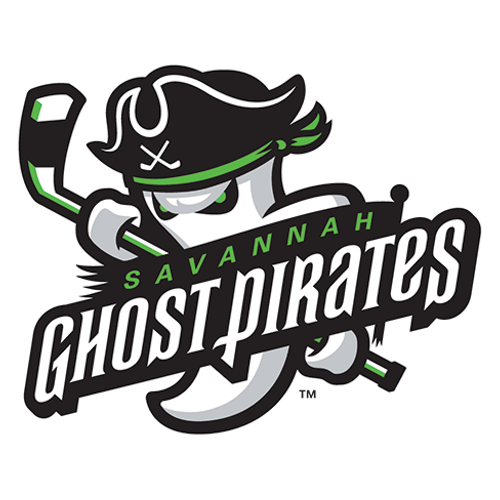 SAV
Savannah Ghost Pirates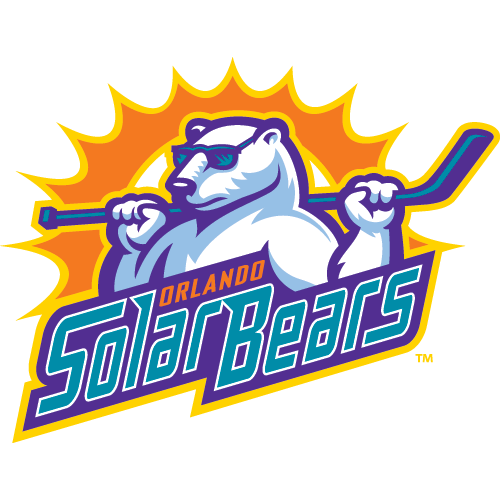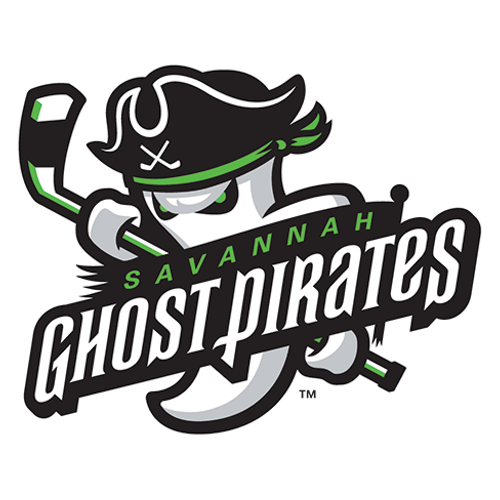 Orlando Solar Bears @ Savannah Ghost Pirates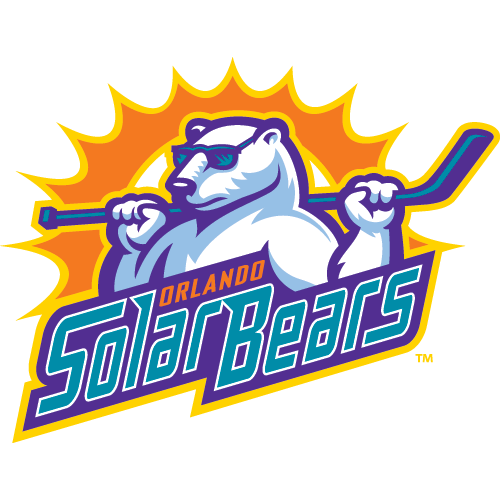 ORL
Orlando Solar Bears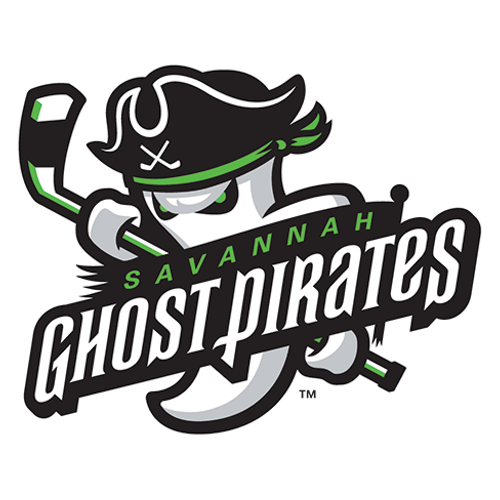 SAV
Savannah Ghost Pirates
GHOST PIRATES LOSE IN OVERTIME TO GREENVILLE
GHOST PIRATES ENTERTAIN GLADIATORS
SKEOCH TRADED TO ADIRONDACK
Sign up for our email newsletter to be the first to know about news and upcoming games!