SAVANNAH EXTENDS POINT STREAK TO FIVE IN OTL TO SOLAR BEARS
BY: Cristiano Simonetta, Catherine Morrison
SAVANNAH, GA - The Savannah Ghost Pirates (4-6-2-1) picked up a point for a franchise-record fifth game in a row but lost 2-1 in overtime against the Orlando Solar Bears (7-5-1-1) on Monday night at Amway Center.
Both teams were kept off the scoresheet in period one as Savannah was outshot 9-5 by the Solar Bears. The Ghost Pirates killed off the lone penalty they took: a Noah Carroll minor for hooking.
Simon Pinard broke through with the game's first goal off a faceoff win at 4:44 of the second period. Alex Gilmour controlled the draw, and Pinard ripped the puck past Colton Ellis for the rookie's fourth goal of the season.
Just before the second period ended, Orlando retaliated with a goal of their own from Brayden Low to tie the game at 18:01. The Solar Bears fired 21 shots in the second period as Michael Bullion made 20 saves in the middle frame to keep the Ghost Pirates in it.
Savannah had the better play in the third period, outshooting Orlando 14-8, but couldn't grab the lead before the horn sounded at the end of regulation.
Orlando's Steve Jandric scored the game-winner 1:57 into overtime. Bullion made a season-high 38 saves.
The Ghost Pirates went 0-for-3 on the power play and 2-for-2 on the penalty kill. Savannah has recorded a point in five straight games, setting a new franchise record. The club posted three four-game point streaks in 2022-23.
Savannah's next game will be in Atlanta against the Gladiators on Friday, November 24. The game can be found on FloHockey and Mixlr.
###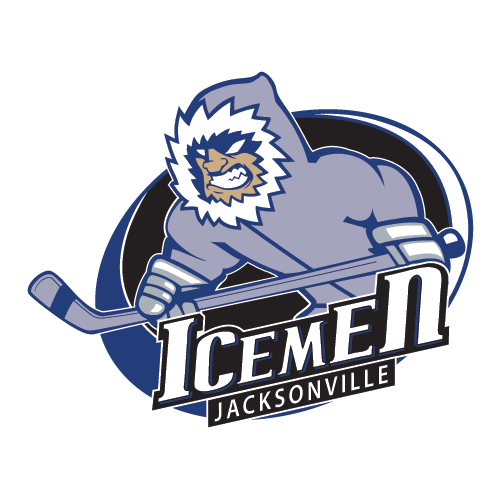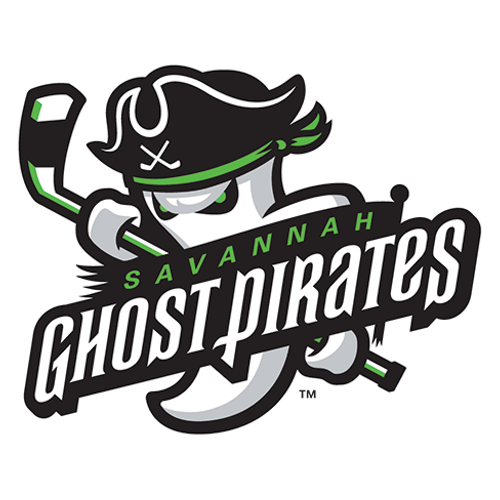 Jacksonville Icemen @ Savannah Ghost Pirates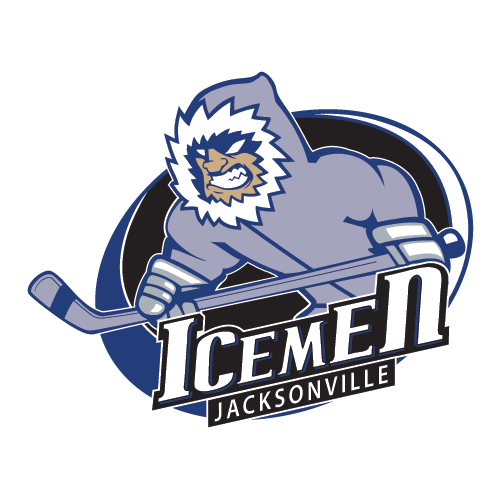 JAX
Jacksonville Icemen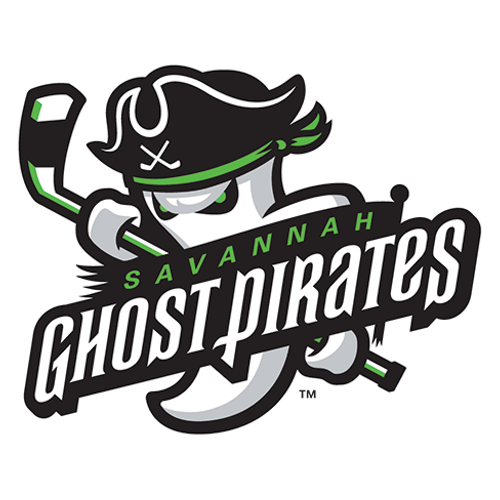 SAV
Savannah Ghost Pirates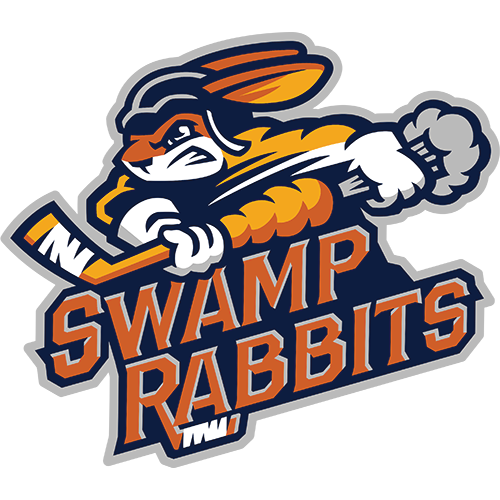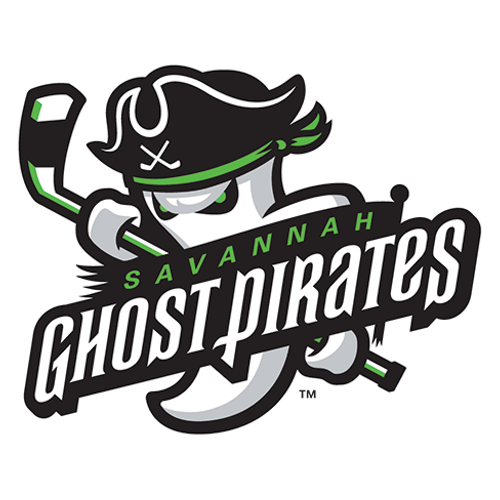 Greenville Swamp Rabbits @ Savannah Ghost Pirates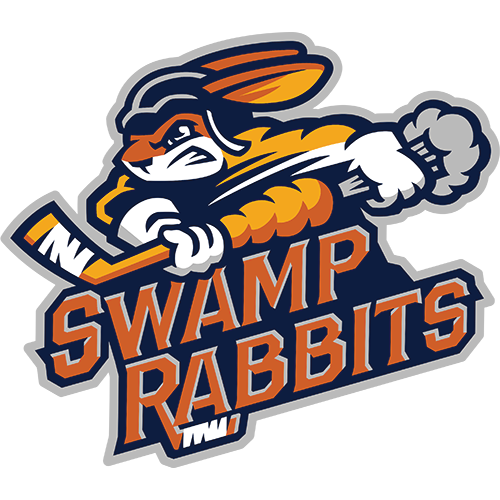 GVL
Greenville Swamp Rabbits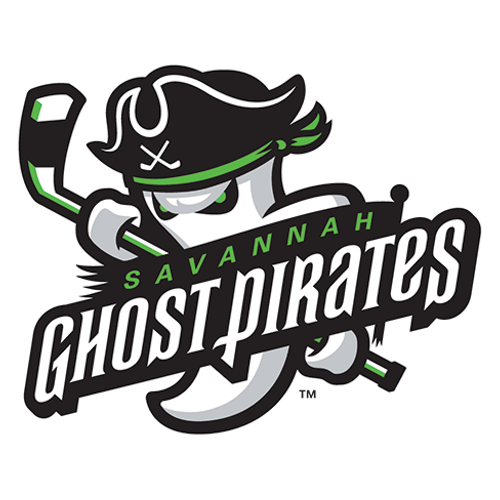 SAV
Savannah Ghost Pirates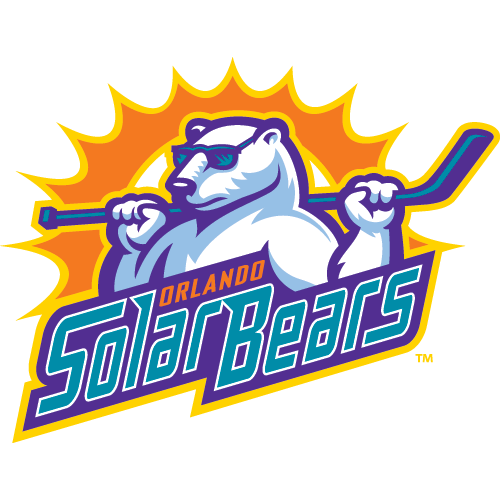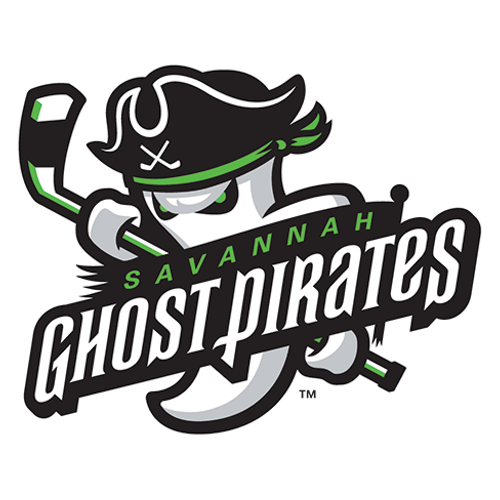 Orlando Solar Bears @ Savannah Ghost Pirates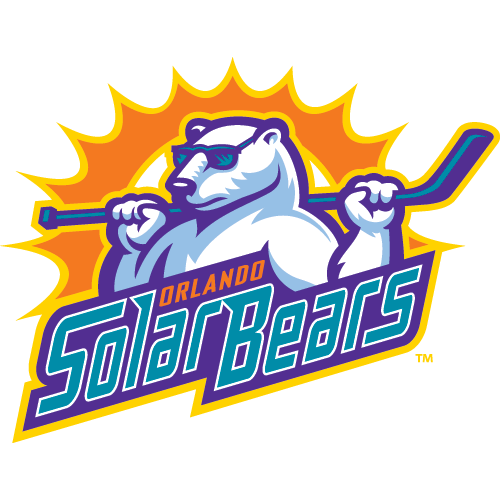 ORL
Orlando Solar Bears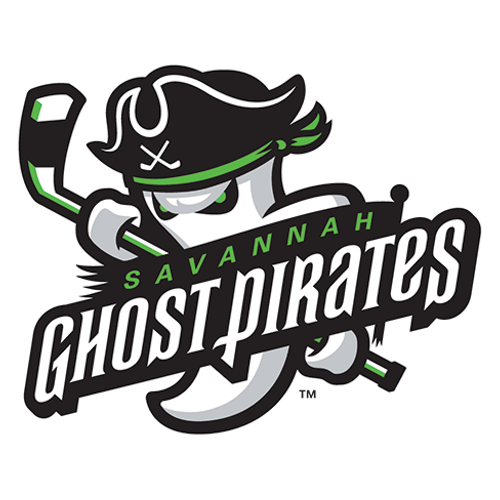 SAV
Savannah Ghost Pirates
GHOST PIRATES LOSE IN OVERTIME TO GREENVILLE
GHOST PIRATES ENTERTAIN GLADIATORS
SKEOCH TRADED TO ADIRONDACK
Sign up for our email newsletter to be the first to know about news and upcoming games!